A Shin Megami Tensei game is coming to Nintendo Switch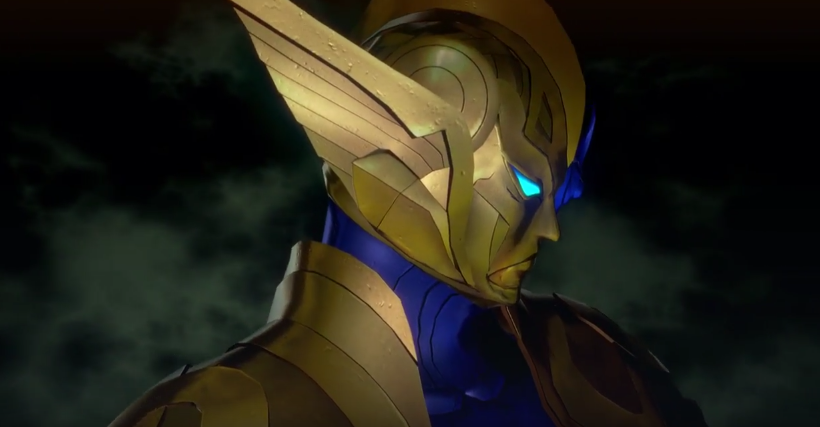 Atlus has announced a Shin Megami Tensei title for the Nintendo Switch.
Atlus was one of the many publishers that brought new game announcements and trailers to Nintendo's big show today.
The announcement in question is an untitled Shin Megami Tensei game. No, really, it's literally called Shin Megami Tensei Brand New Title. This mystery game has only been announced for Japan, however, but Atlus promised to let fans know if it's going to be localised for the West.
So far, we only have the trailer above and the teaser site to go on. It does refer to the game as an "HD project", though, which could mean it'll come to other platforms.
No release window or any such details were announced.