A job ad for Remedy Entertainment seems to hint at a Destiny-like online game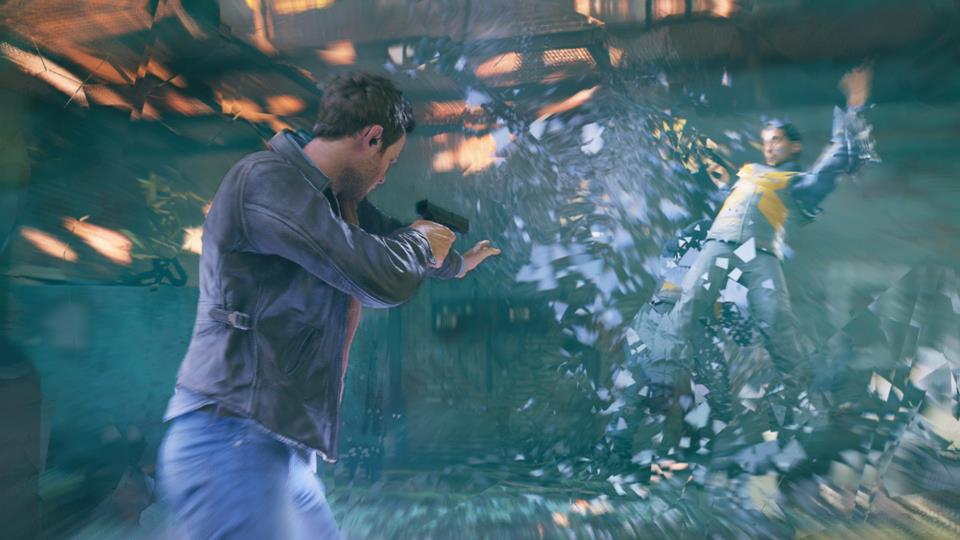 Remedy Games is looking to hire a new game designer, so let's pick over the job ad and see what we can surmise from it.
Remedy Games, known for Max Payne (1 & 2), Alan Wake, and Quantum Break, is currently in development on a project we don't know much about. The project, codenamed 'P7' (this is their seventh title), is looking for a game designer with experience and knowledge of online systems.
To be more specific, it really sounds like they want the designer to be familiar with Destiny. Part of the job ad reads:
Are you constantly thinking about intriguing ways to excite your players and keep them invested in your game's world? Are you obsessed with lore and a desire to create rich content that communities will devour? Do you design challenge systems that are so moreish your players plan their week around them? Have you already designed the next Battle Royale? Are you always among the first to find Xûr?
The 'responsibilities section of the job ad specifically mentions creating "compelling, innovative online game modes" too. They are looking for someone to "share knowledge and keep the team updated on trends and areas for innovation in the connected- gaming space".
This is interesting, as Remedy has, in the past, worked exclusively on single-player games. A move into large, persistent multiplayer gaming is a huge change for the developer, which is publishing the game under 505 Games (and they have invested in it fairly heavily).
We know (per the link above) that the game will use the same engine as Quantum Break, and that it will come to PS4, Xbox One, and PC. Hopefully we'll find out more about what they're working on in 2018.
If this, incidentally, sounds like something you'd be good at, applications are open until January 1. This is a full-time position, and you must live in or be willing to relocate to Espoo, Helsinki. The company offers five weeks of holidays a year, which is pretty nice considering gaming's crunch culture.