A closer look at the Xbox Elite Controller's button mapping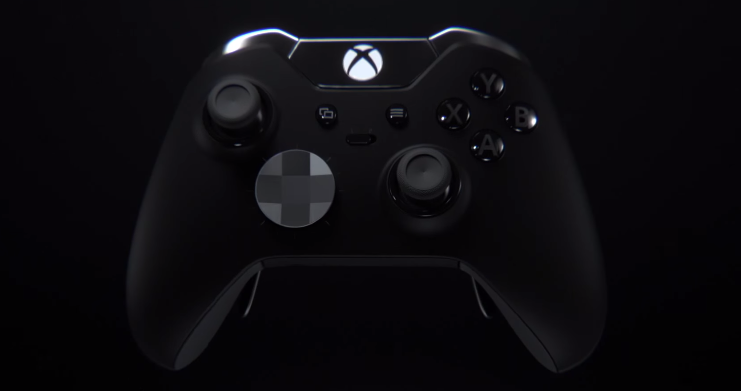 The Xbox Elite Controller enables an amazing level of customisation for those who are really serious about getting the most out of it.
Microsoft has released a new video detailing the kind of customisation you can perform with the Elite Controller's companion app. It's quite extraordinarily fine-grained; take a look below.
Button mapping is coming to all Xbox One controllers soon, but standard controllers don't have the fancy inputs and sensitivity gradations of the Elite.
The Elite Controller launches over the holidays.