300 UK Game stores open for midnight Black Friday deals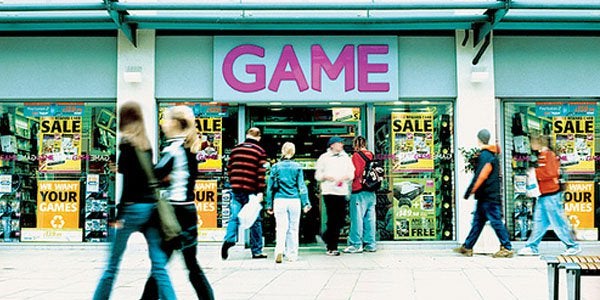 UK retailer Game is getting in on some of the Black Friday action, opening 300 stores at midnight on Thursday.

It's promising limited deals on consoles, games and accessories, although hasn't listed any offers in detail.
Stores will also be open early Friday morning. No fighting in the aisles, now. That would be unseemly.
If you don't want to leave the house, check out our full list of digital Black Friday offers right here.