2K wants people to "contact your local government" to say lootboxes are good actually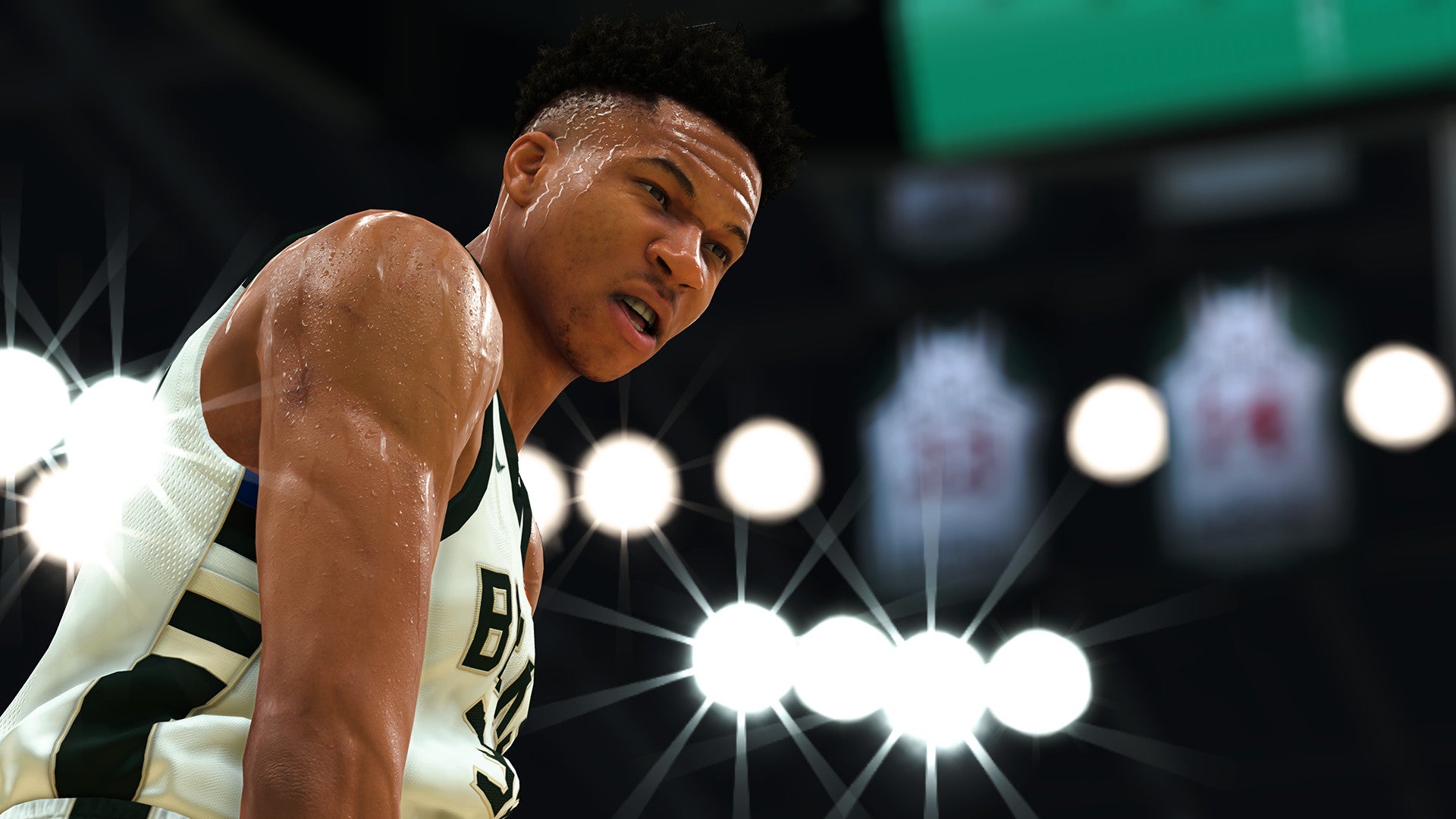 After the Star Wars: Battlefront II lootbox debacle, the Belgian Gambling Commission ruled that including microtransactions and their ilk in games amounted to illegal gambling.
It's no surprise then that players of NBA 2K19 who reside in Belgium will not be able to purchase card packs with their cold hard cash. Publisher 2K has publicly stated that it doesn't agree with this ruling, however, and in an unexpected turn of events has asked players, should they also want lootboxes to return, to "contact your local government representative to communicate your opinion".
2K went on to say: "We have made some local changes to the MyTeam mode. These changes are necessary in order for us to accommodate the BGC's interpretation of the Belgian Gaming Act. Specifically, we will be turning off the ability to purchase packs with premium (non-earned) currency/VC. Gamers are still able to acquire packs with MyTeam points.".
Players will still be able to purchase lootboxes using MyTeam points, which is considered a legal practice, whereas asking players to use real-life currency is not.
2K's main point of contention is that the purchase of card packs is actually in line with Belgian gambling laws, so the publisher is challenging the ruling. Belgium and the Netherlands have reached the conclusion that "blind" lootboxes constitute gambling, the UK and France have decided otherwise. It is unclear how players will respond to the odd request from 2K as many are pleased to have pay-to-win mechanisms removed from games.
Thanks to PCGamesN for this unusual update!