White PS5 plates appear to be swappable
From what we've seen so far, the PS5 appears to be a large, white console that flares outwards at the top – however, recent photos indicate that its side plates could be customizable.

The news comes from ResetEra, where a poster recently shared photos of detached PS5 plates. Given their structural makeup, it appears that they can be clipped on and off the main console rig, which highlights the possibility that a range of custom plates could be in production for those who aren't sold on the standard PS5 design.
Check out the photo for yourself below.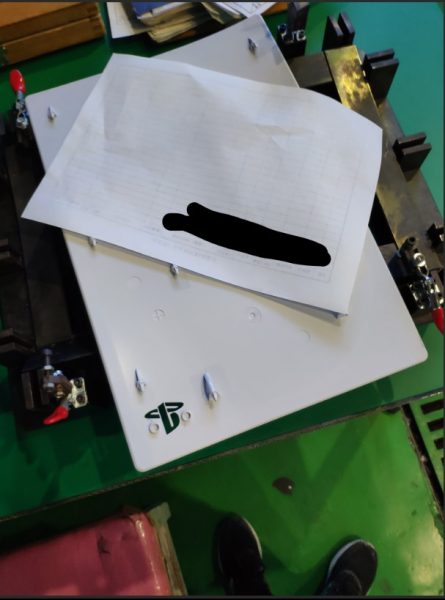 What do you reckon? It hasn't been confirmed that the PS5 colour scheme is swappable, but it would make for quite a cool feature, and would allow long-time Sony fans to build a black PS5 in line with the palette for previous generations.
Even if the official edition is white, customizable colour options would mean that you could potentially nab yourself a PS5 in green, purple, or atomic tangerine (probably not that last one, in fairness).
It would definitely be interesting – it's sort of reminiscent of the Xbox 360's custom face plates, back when you could lob a Halo 3 skin onto your Xbox with relative ease. Hardware customization was a beloved feature on older consoles, so it's not too far-fetched to assume it could make a resurgence for next-gen.
In related news, a recent dive into the source code of the PlayStation Direct shop appears to indicate that players could be able to officially order PS5s in the near future.
As well as the possibility of having customizable plates, Sony has been filing patents for a variety of new features for the PS5. Whether or not it actually implements them is another story, but if so, we could see a cloud-based backwards-compatibility platform on PS5, as well as a new feature that sounds a lot like Xbox Snap.