Apex Legends' rumoured Revenant pops up again
Though Apex Legends' next Legend has already been confirmed, references to a long-rumoured character have reappeared.
Many believed that Apex Legends' Season 4 would be the season to bring Revenant to the game. Revenant, of course, being the rumoured character that players have been finding references to since midway through Season 3.
A banner for Revenant was even "accidentally" featured in a developer showcase. But now that Respawn has confirmed early details of Season 4, the focus has clearly shifted to Forge, the Legend debuting with the new season.
However, before everyone was ready to move on, Reddit user That1miningguy found an official poster for Revenant on EA's community help site.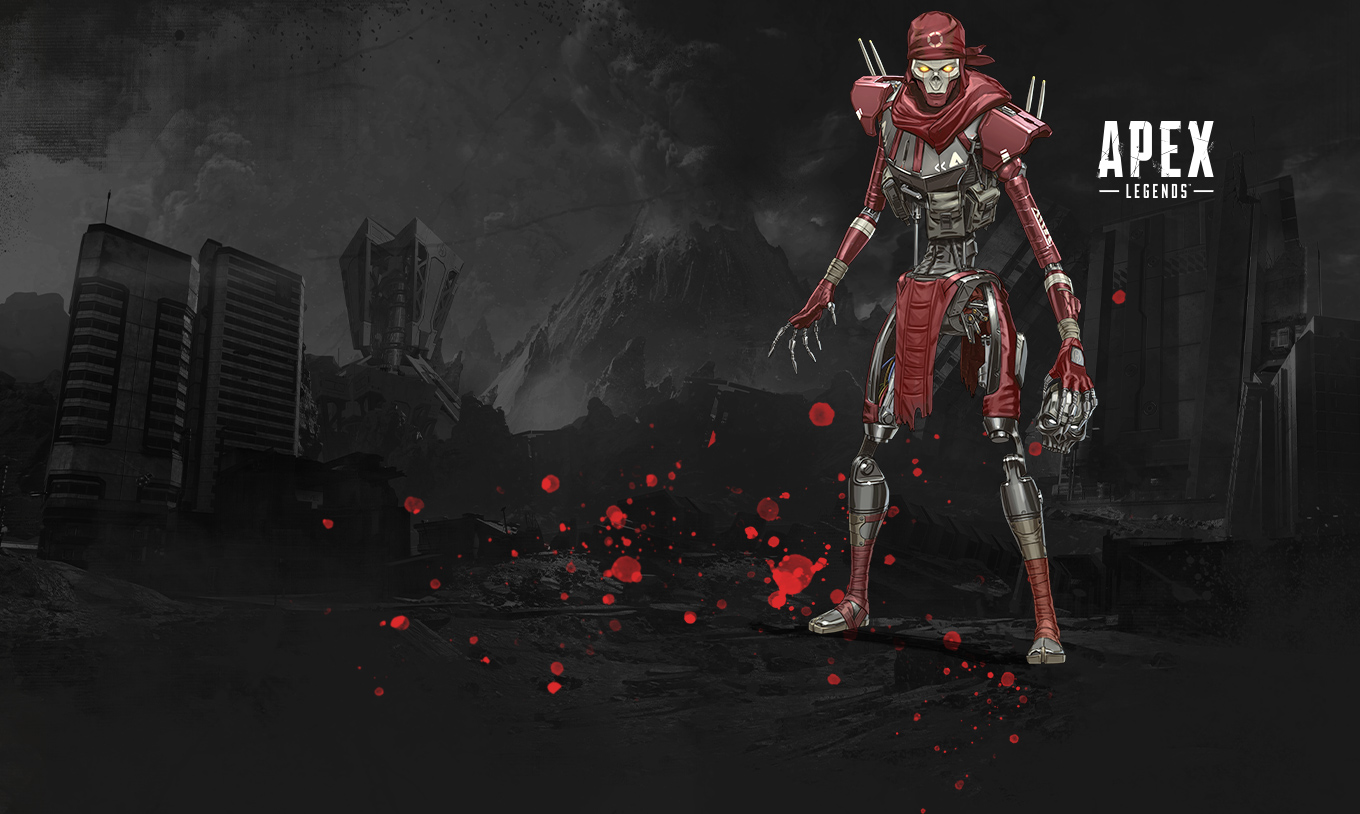 This is our first proper look at Revenant, and it suggests that the Legend is more than just a rumour. It does not confirm their name, but it does hint that they are the game's next hero.
The image's address refers to Reveneant as "al7", persumably to stand for 'Apex Legend'. The same directory also has images for Forge (al6), and Crypto (al5). Beyond that, the naming convention is not consistent, but it's the closest we've gotten to official confirmation.
Season 4 kicks off February 4.