No Man's Sky coming to Xbox Game Pass next month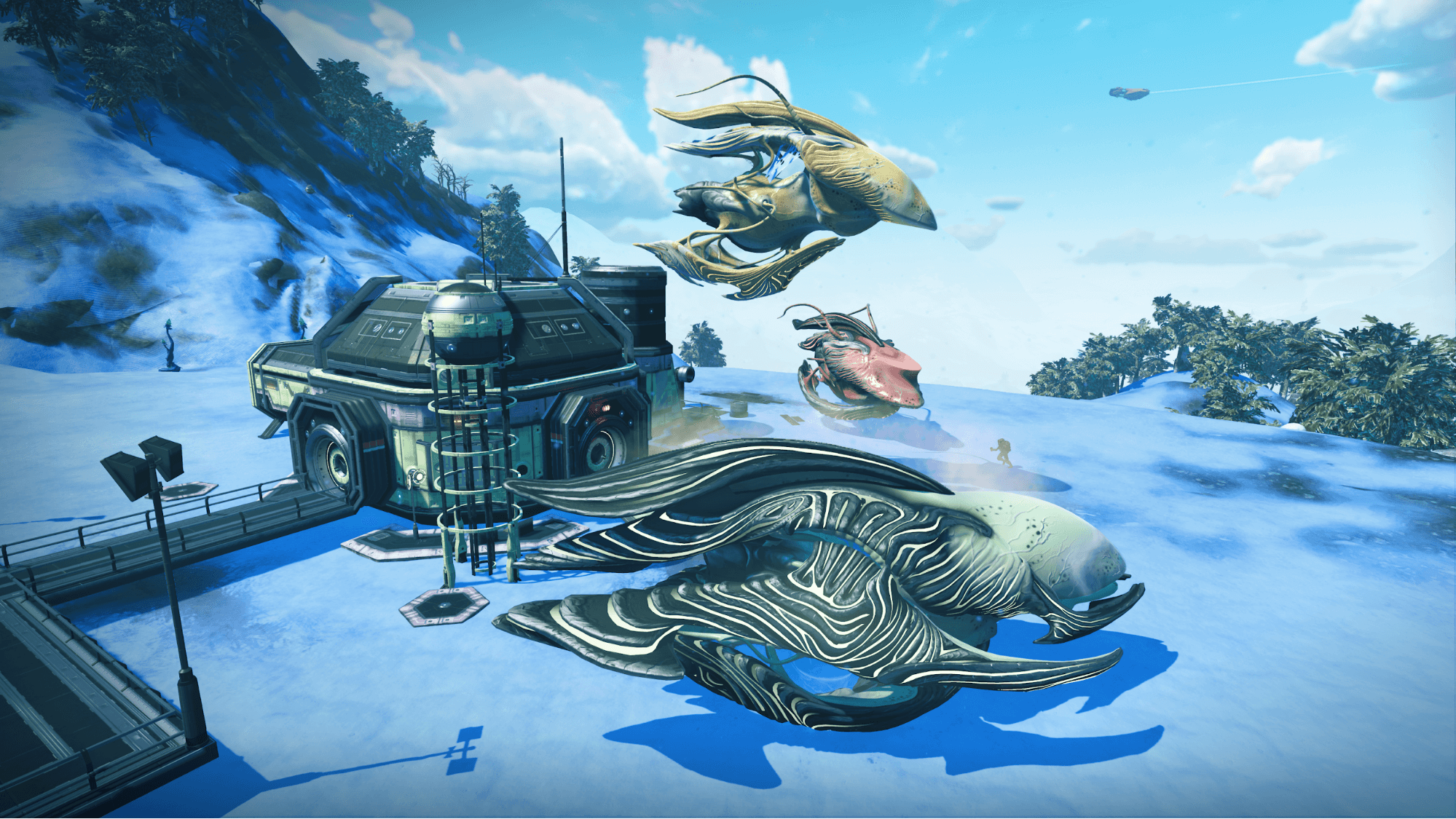 No Man's Sky is coming to Xbox Game Pass in June.
If you have been wanting to give No Man's Sky a try, and are an Xbox Game Pass subscriber, you can in June.
The latest update to the game added mechs, such as the Minotaur Heavy Exocraft Hybrid. You can use mechs to nab planetary resources, venture into dangerous areas, and even upgrade your laser to the Terrain Manipulator in order to dig and carve terrain.
The previous update added living ships, and before that a music creator was added.
A date was not provided in the announcement as of press time, but once a date drops we will be sure to let you know.
No Man's Sky will be made available through the service on Xbox One. It is also coming to the Windows Store.