NBA 2K20 is the biggest game of the year in the US so far
NBA 2K20 has done absolutely massive business in the US, breaking records and helping the series pass a major sales milestone.
NBA 2K20 is now the top selling title in the US for 2019, according to reporting by VGC. The title, which has been controversial for its microtransactions and gambling-like elements, has overtaken previous champion Mortal Kombat 11. It released on September 6.
In fact, NBA 2K20 now has the biggest first month sales of any sports game released in the US. The previous sales record holder? NBA 2K19. It's big over there.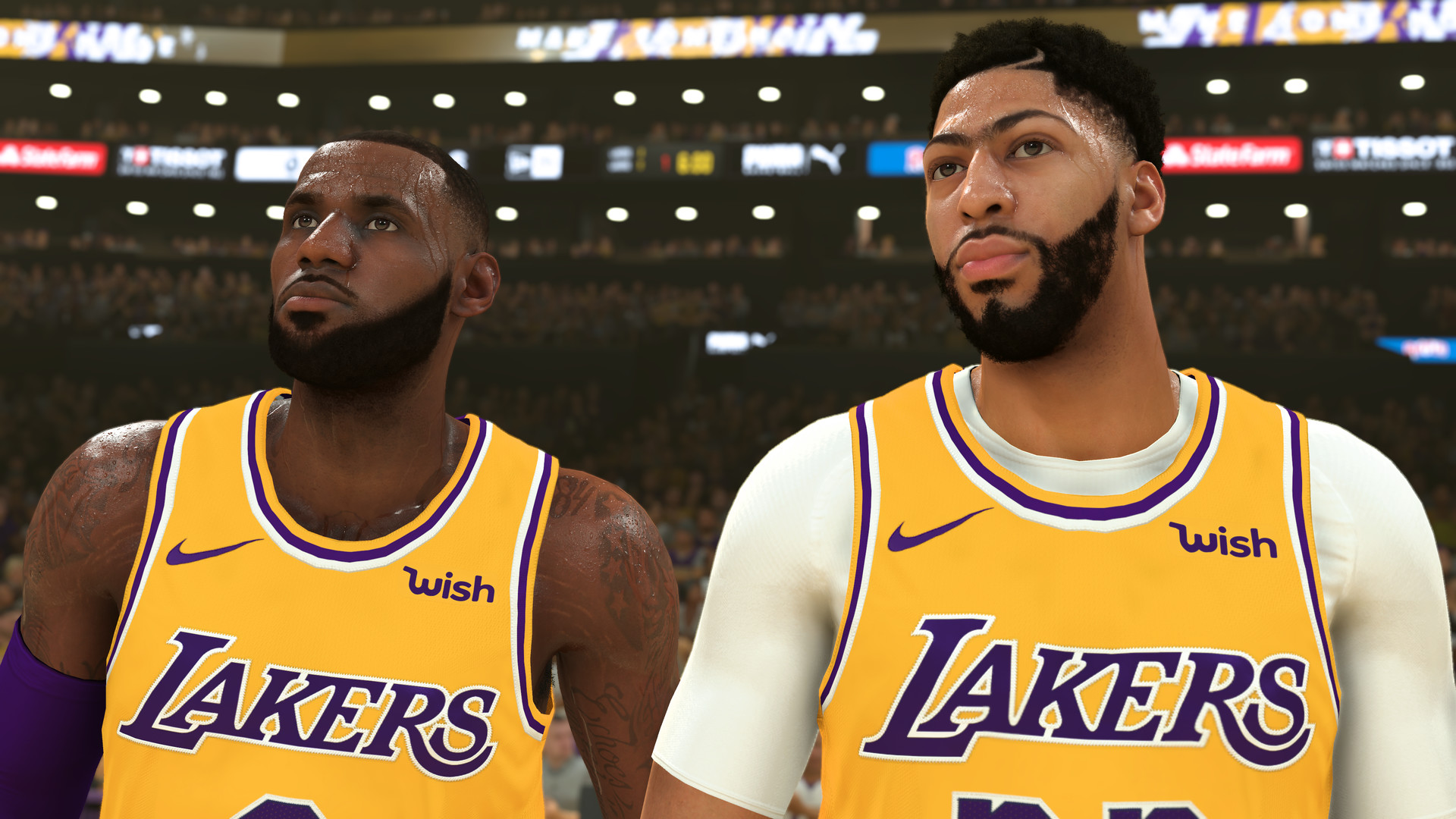 The sales of NBA 2K20 have also pulled the total sales numbers of the series up – it's now the sixth best selling videogame franchise of all time, overtaking Guitar Hero. There have been 21 mainline titles in the series released to date.
The same sales figures reveal that the Switch, which has now hit 15 million sales in the US, has been the top-selling system every single month of the year so far. NBA 2K20 is available for Nintendo's system, although it's likely that most sales would have been on the other consoles.
Of course, Call of Duty: Modern Warfare releases this week, and if any game's going to dethrone NBA and become the top game in the USA for 2019, it's that one.