UK DCMS parliamentary committee recommends ban on loot boxes, higher age ratings for games with loot boxes
The new report from the UK's DCMS has some scathing things to say about loot boxes and the games industry.
The Digital, Culture, Media and Sport (DCMS) Committee has published its investigation on the effects of in-game gambling and other addictive mechanics. The big report [PDF] outright asked for loot boxes to removed from games being sold to children.
It also recommended that European rating board PEGI apply the same rating it uses for gambling software to games with loot boxes. The committee's findings are particularly interesting in light of the UK Government's refusal to label loot boxes as gambling, though the report says evidence of the effects of these mechanics on children is slim.
To that end, the committee recommends a more precautionary approach to the subject when dealing with children. In that loot boxes should be kept away from children until there's enough evidence to prove there's no link between them and any potential harm.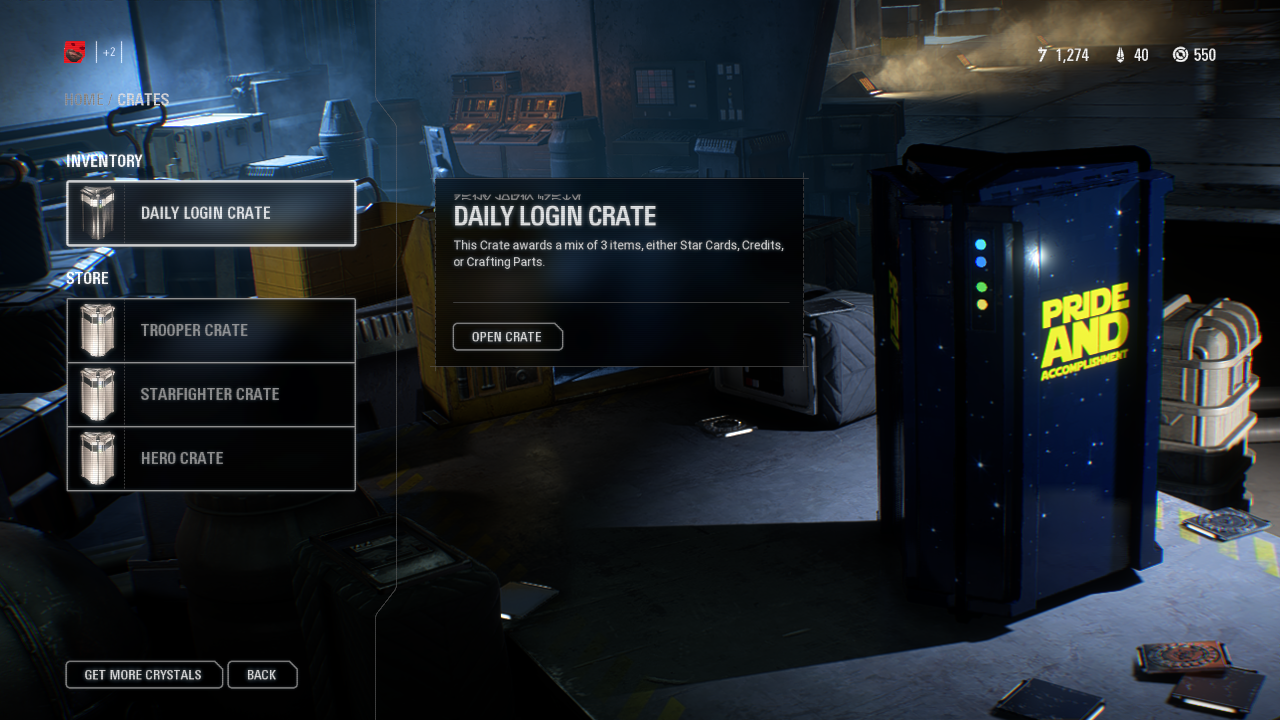 In fact, the report says the UK Government should in turn produce its own paper explaining why loot boxes should not be regulated under the Gambling Act, assuming the government does not plan on regulating loot boxes in games.
More broadly, the report calls out the games industry at large, and recommends it takes a more proactive role in determining the effects of loot boxes through funding independent research, and protecting those vulnerable until enough evidence has been gathered.
It's worth pointing out that these recommendations are not binding. If laws do not take these findings into consideration, their real-world effects may be limited. That said, it may be just enough for some change to happen, at least on the part of PEGI.
Game ratings, while not a foolproof solution, could limit the sales of sports games to children, which would harm companies' bottom lines enough to force that change.