Microsoft attributes 48% decline in Xbox revenue to current-gen fatigue
Microsoft has released its Q4 fiscal year 2019 financials, reporting a decrease in gaming and hardware revenue as the end of the current console life-cycle looms.
Microsoft reported its Q4 results of fiscal year 2019, noting a decline in gaming revenue and Xbox One hardware, software and services.
Gaming revenue declined 10% year-over-year (yoy) to $233 million, with Xbox software and services revenue down 3% yoy.
Xbox One hardware revenue declined 48%, primarily due to a decrease in volume of consoles sold. Microsoft attributed the declines to being on the late end of this console generation.
The company expects revenue in its gaming business during fiscal year 2020 to be down slightly yoy as double-digit growth in Xbox Software and Services will be offset by declining console sales.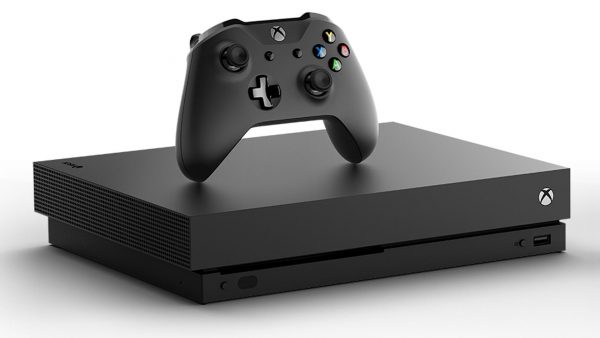 During Q4 of fiscal year 2019, Xbox Live monthly active users (MAU) increased to 65 million, with the highest number of mobile and PC users-to-date. That's up 12 million from the 53 million MAU reported during Q4 2018.
Microsoft is currently working on its next console, Project Scarlett, which is set for release during holiday 2020. As previously reported, it is four times more powerful than Xbox One X, and is powered by a custom-designed processor which "leverages" the latest Zen 2 and Radeon RDNA architecture from AMD.
Microsoft said will "deliver a new level of immersion," powered with GDDR6 memory, and a next-gen SSD. It features hardware accelerated raytracing, variable refresh rate, 8K capability, and "ultra-low latency input."