A Blizzard survey suggests that World of Warcraft is lowering its level cap in the future
You can currently reach up to level 120 in World of Warcraft, but a survey sent out by Blizzard suggests that they're going to be lowering this number soon.
As noted by PCGamesN, World of Warcraft players might find that their characters are going to have their levels permanently reduced.
The survey, which was sent out to some users by Blizzard, has been shared on Reddit. The phrasing is odd – it doesn't just ask players how they feel about the 'level squish', but rather asks if they were aware that it is coming, even though the change has not been formally announced yet.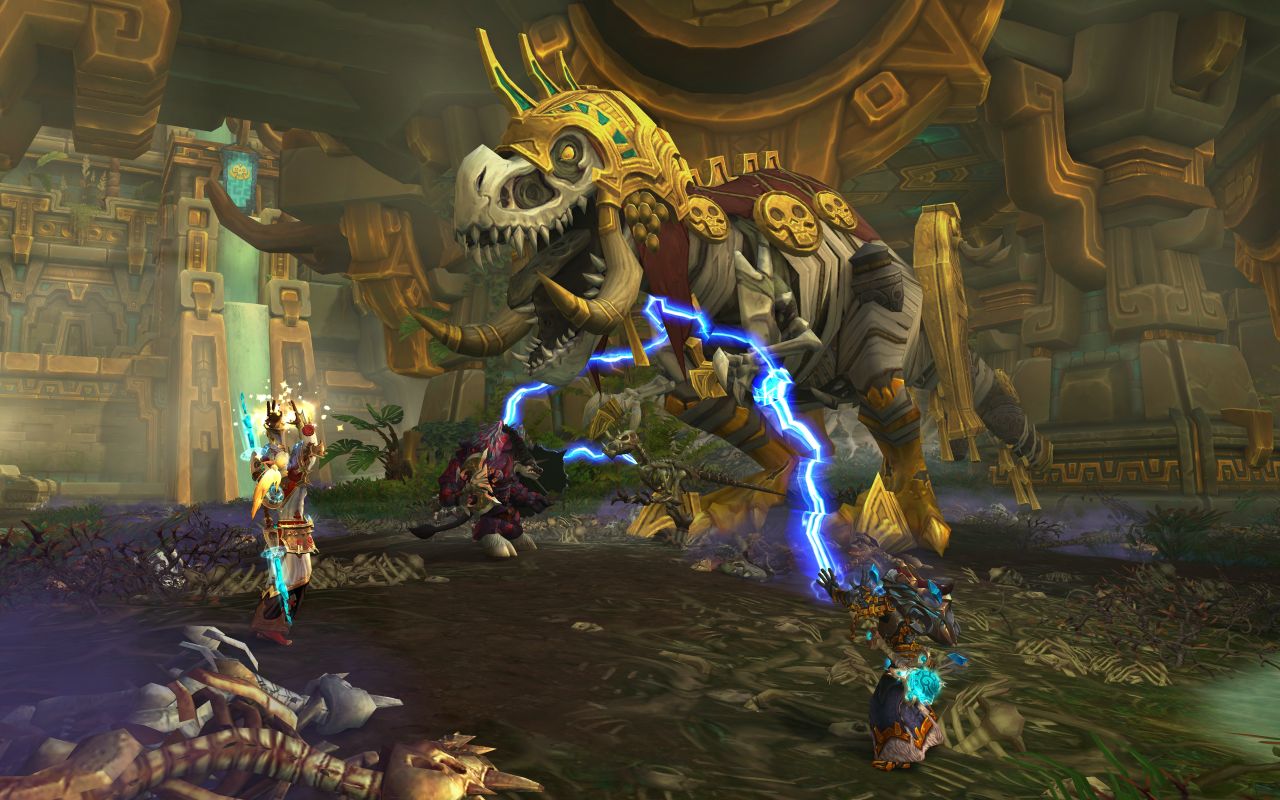 The wording on the survey notes that the new level cap will be "dramatically lower", although an exact figure is not given. Reactions in the Reddit thread are largely positive, if not necessarily universally so (but then, when are they?)
Hitting level 120 takes a long time right now, of course – especially if you get there by unconventional means – but a rebalanced take on the game with a lower level cap won't necessarily reduce the time players are asked to put in.
Of course, until Blizzard confirms this and gives us specifics, there's always the possibility of this being a poorly-worded survey, or the result of a miscommunication – but we imagine there will be more to this story in the near future.