PUBG: PC, Asia dominate company revenue in 2018
PlayerUnknown's Battlegrounds developer and publisher PUBG Corp., has published its 2018 financials.
The report, on Naver Sports, reveals that Bluehole brought in $920 million in revenue during 2018.
After taxes, and all other expenses, the company is left with a respectable $310 million in profits. Interestingly, PC continues to be far and away the most dmoninant platform for PUBG, bringing in $790 million, compared to just $60 on consoles.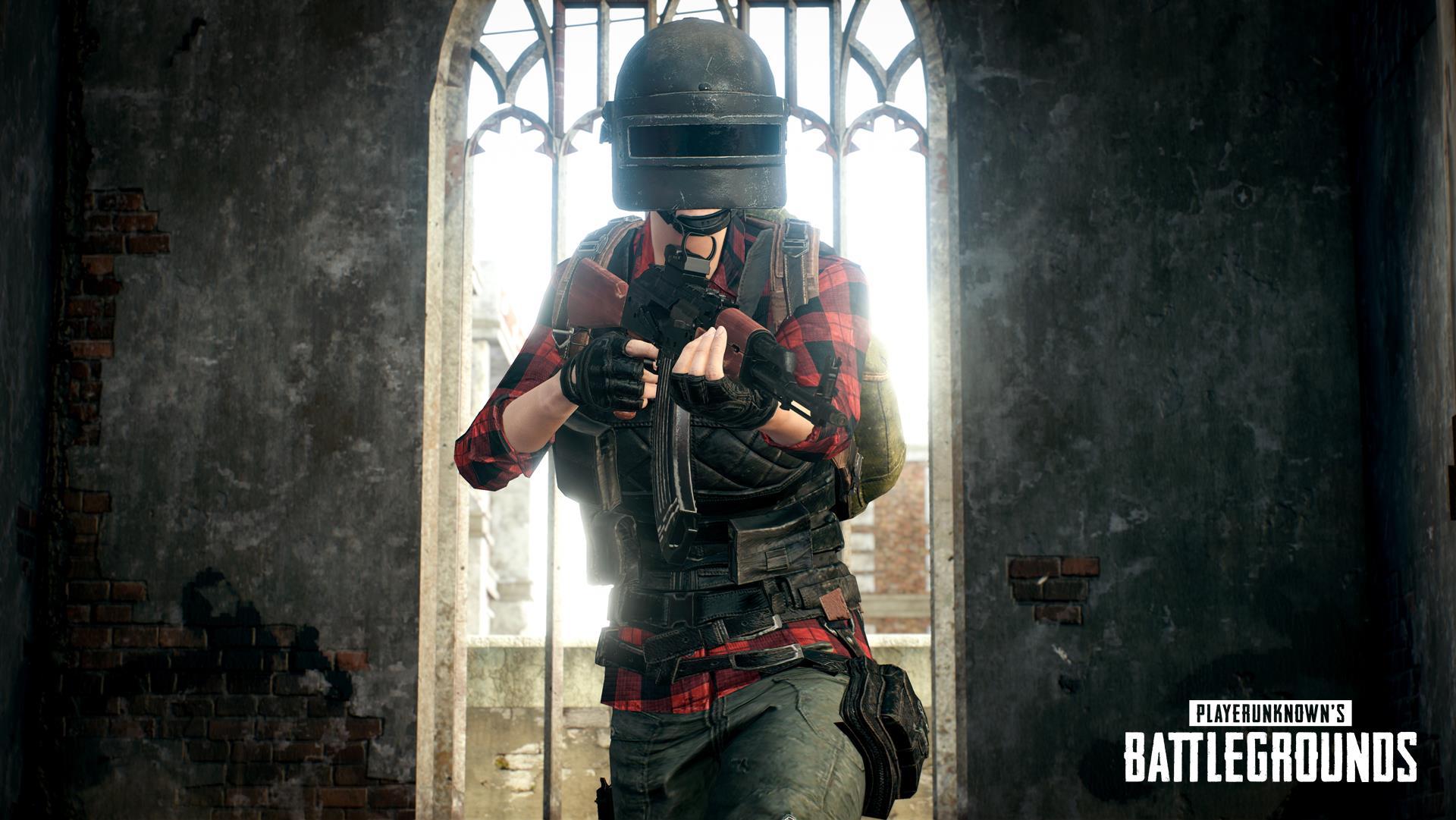 PUBG Mobile is only responsible for a $65 million revenue, but it's worth keeping in mind that PUBG Mobile is owned and operated by Tencent. The vast majority of the mobile version's revenue goes to Tencent, leaving Bluehole with what are likely licensing fees and royalties.
The Asian market is PUBG's biggest, making up 53% of the game's revenue, followed by North America, the rest of the world, and Europe. The game's waning popularly in the West has certainly been felt by anyone who still plays regularly, and it's not surprising that Asia seems to have taken over North America as the game's primary audience.
PUBG also operates outside of Steam in certain territories in Asia, such as in the case of PUBG Lite, so Steam numbers may be a bit misleading as to the overall health of the community.
Thanks, Daniel Ahmad.