Console prices may increase as a result of new EU tariffs
The EU has issued a list of US imports that it said could be hit with tariffs, among them game consoles.
The latest development in the trade war between the US and the EU over subsidies given to Boeing and Airbus sees both parties threaten to impose tariffs on imports.
After the US published a list of EU imports that could get targeted with tariffs, the EU responded with its own list of US imports facing a similar position. The 11-page catalogue [PDF] includes diverse range of products, among which are game consoles.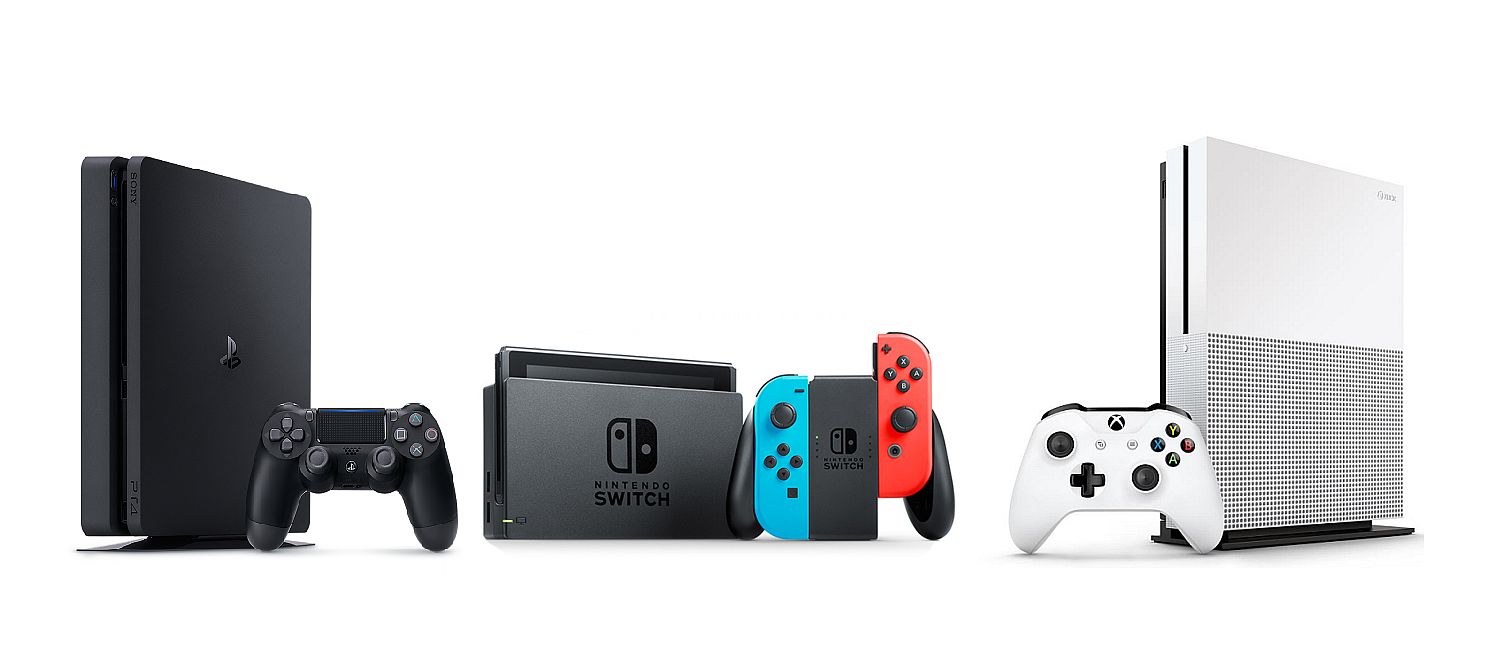 Should the US go forward with its proposed $11 billion-worth of tariffs, the EU may do the same, which means game console prices could rise in the EU as a result.
The sum the EU hopes to gain from this move will be distributed amongst the US imports included in the document, so the price hike may not be that big when all is said and done, but they're nonetheless possible.
Hopefully this won't have a negative effect on the adoption of next-gen consoles, which, at least judging by PS5 specs, may not be cheap.
Via Guardian.