Activision finally adds subtitles to Spyro Reignited Trilogy
The latest patch for Spyro Reignited Trilogy will add subtitles "in all languages" to the game's cutscenes.
Activision found itself at the centre of a small shit storm last year after it responded to the Spyro Reignited Trilogy community's questions about the absence of subtitle in the game's cutscenes.
The company's statement said that although "the studio and Activision care about the fans' experience especially with respect to accessibility for people with different abilities," ultimately "there were certain decisions that needed to be made throughout the process," meaning no subs during cinematics. It didn't help that Crash Bandicoot N. Sane Trilogy has the same lack of subtitles.
However, today's patch 1.03 for PS4, and 1.02 for Xbox One has added subtitles in all languages for all of the games in the trilogy.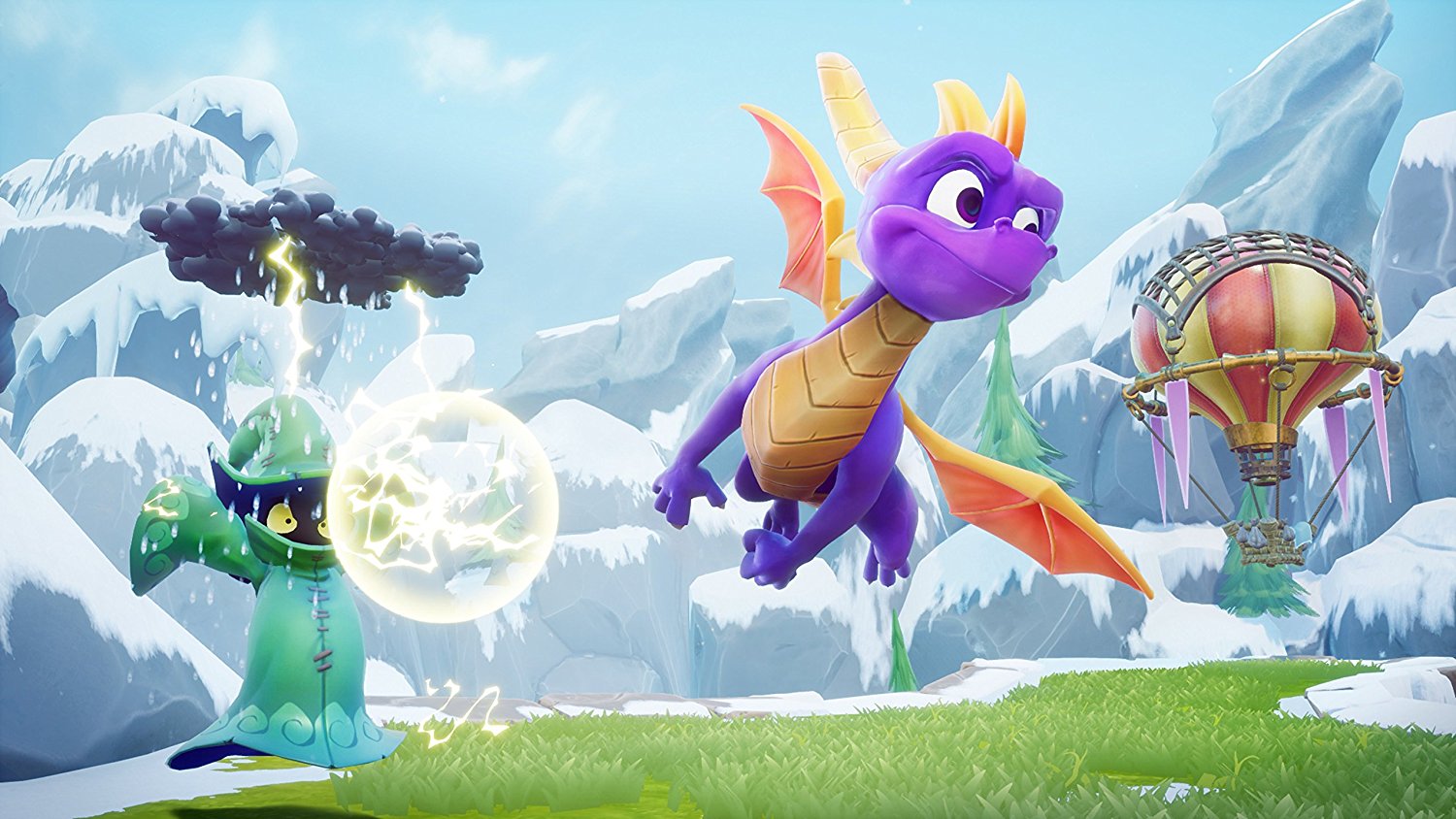 You can check out the full patch notes below.
Subtitles
Added subtitles in all languages (across all three games) for previously unsupported cinematics, including:

Character headers to identify active speakers
Succinct line splits for readability
Colored text for improved character association in most languages

Subtitle on/off toggle added under the Options menu
Motion blur
Added an option to toggle motion blur on/off under the Options → Camera menu
Bug fixes
Fixed progression and completion bugs impacting Wizard Peak, Hurricos, Fracture Fills, Lost Fleet, Fireworks Factory, and Charmed Ridge
Fixed camera bugs in Sgt. Byrd's Base and Dino Mines
Stability improvement fix in Spider Town
Additional misc. bug-fixes and improvements impacting Glimmer and Ripto's Arena