Resident Evil 2 1-Shot demo time limit can be bypassed
The Resident Evil 2 1-Shot demo's 30-minute time limit has been bypassed.
On consoles, players found that you can replay the Resident Evil 2 1-Shot demo for more than 30 minutes if you're willing to create more accounts.
This is hardly convenient, of course, but it also doesn't quite solve the problem, since you'll be starting the session from the beginning every time. On PC, things can be bit more interesting if you're feeling adventurous.
The time limit can be stopped completely, meaning you can explore to your heart's content. There are a few ways to do this. Some known hacking groups have released cracks, and trainers that take care of the limit, and provide other cheats such as unlimited ammo etc.
We're not going to link to those here, but there's one other, safer way of getting rid of the limit. It involves using Steam Achievement Manager, a program many Steam users should already be familiar with.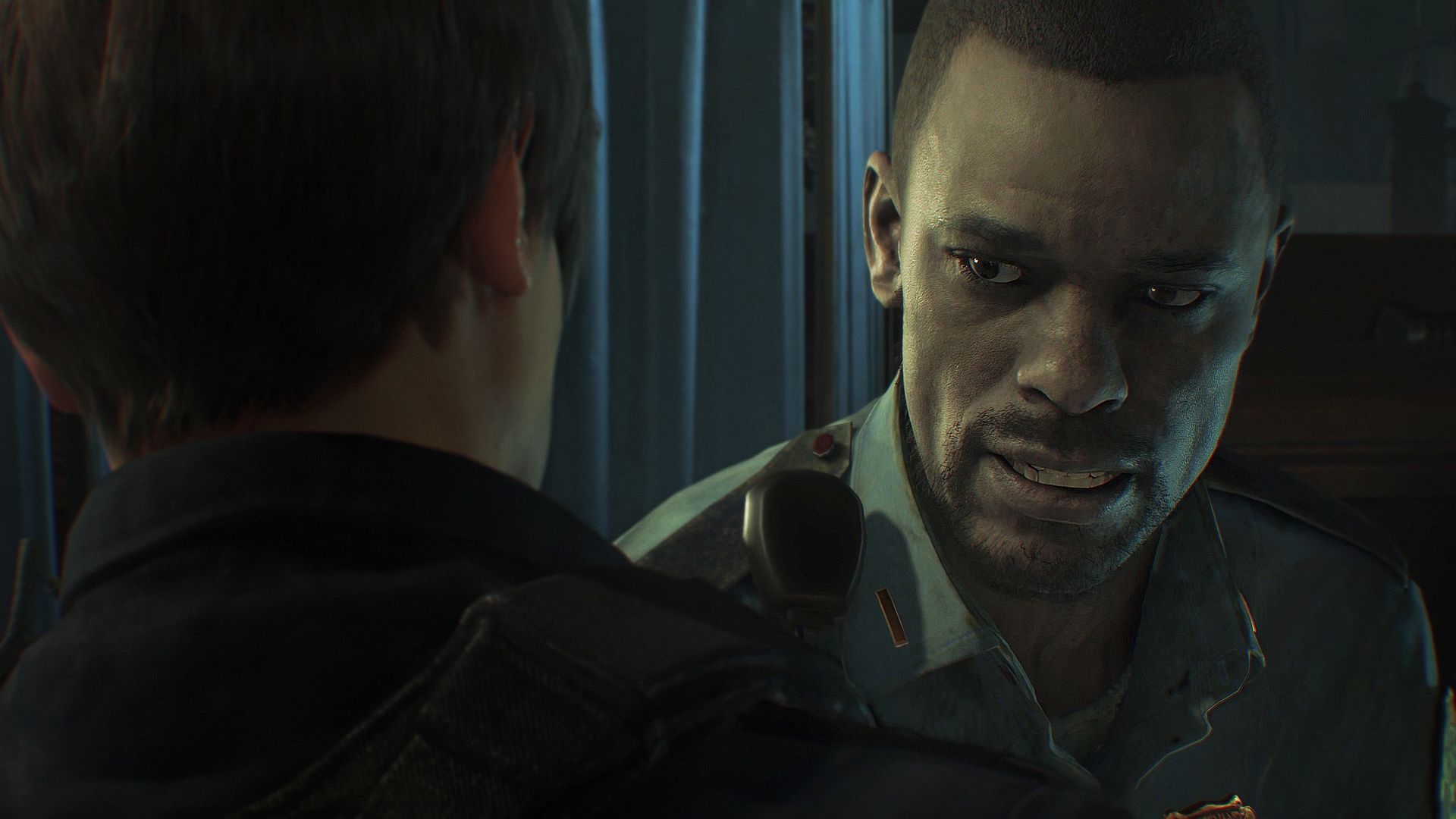 The software is intended to add and remove Steam achievements from your account. Some players like to unlock all achievements for certain games without having to do the work, while others use it to game the system and earn trading cards.
It turns out, the same can be done with the 1-Shot demo, which somehow also resets the time limit. Unfortunately, this is similar to creating new accounts on consoles, since you're going to be starting the whole demo off every time.
I've yet to find a more elegant solution, but you should nonetheless use these methods at your own risk. For a detailed guide on how to use SAM with the demo, see CursedToast's video below.
Resident Evil 2 launches January 25 on PC, PS4, and Xbox One.