Here's the first screens from the Red Dead Online beta
The Red Dead Online beta finally kicked off today, and we've got the first look at screens from Rockstar.
Rockstar has released screenshots just as the Red Dead Online beta goes live for anyone who owns the Red Dead Redemption 2 Ultimate Edition.
Red Dead Online has a traditional set of multiplayer modes including the battle royale-style Make It Count mode, but it also features co-op story missions that change depending on your Honor Rating.
These first set of screenshots highlight some of those story missions, as well as showing a posse of cowboys – players can form their own gang with up to seven other players.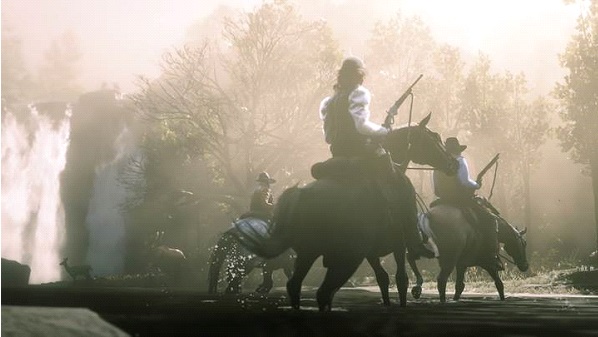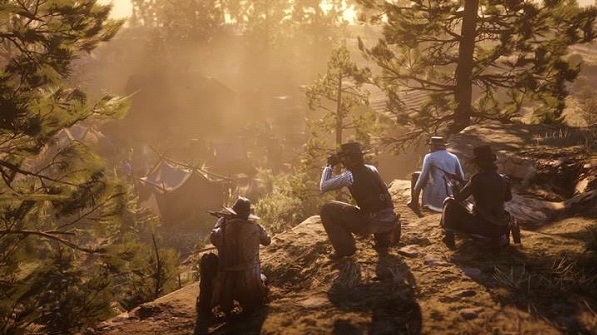 The Red Dead Online beta supports up to 32 players, who can also hunt and fish across the map, and engage in Free Roam jobs for Strangers.
Start times for the beta are staggered, starting November 27 until it opens up for everyone on November 30.
If you're still working your way through Red Dead Redemption 2, we have the biggest guide on the internet right here, including how to get perfect pelts, find bundles of gold bars, and how to upgrade your camp.