Fallout 76's last two beta sessions are this week, and here's when you can play
The Fallout 76 beta is coming to an end, and here's your last chance to play it.
Bethesda has shared the final session schedule for the Fallout 76 beta, and you've only got two days left to hop into the online multiplayer action this week, before it closes for good.
Players on all platforms can visit post-apocalyptic West Virginia on Tuesday 6 November, 10AM PT/ 1PM ET/ 6PM GMT – 12PM PT/ 3PM ET/ 8PM GMT, and Thursday 8 November, 11AM PT/ 2PM ET/ 7PM GMT – 5PM PT/ 8PM ET/ 1AM GMT.
The beta is open to anyone who has pre-ordered the title, with Xbox One players getting the chance to dive in first on October 23, while PC and PS4 players joined them a week later.
The beta got off to a rocky start on PC, with the client deleting all 50GB of the downloaded files. PC players also discovered that unlocking the frame-rate turns on speed hacks, but Bethesda has confirmed that the issue will be fixed at launch.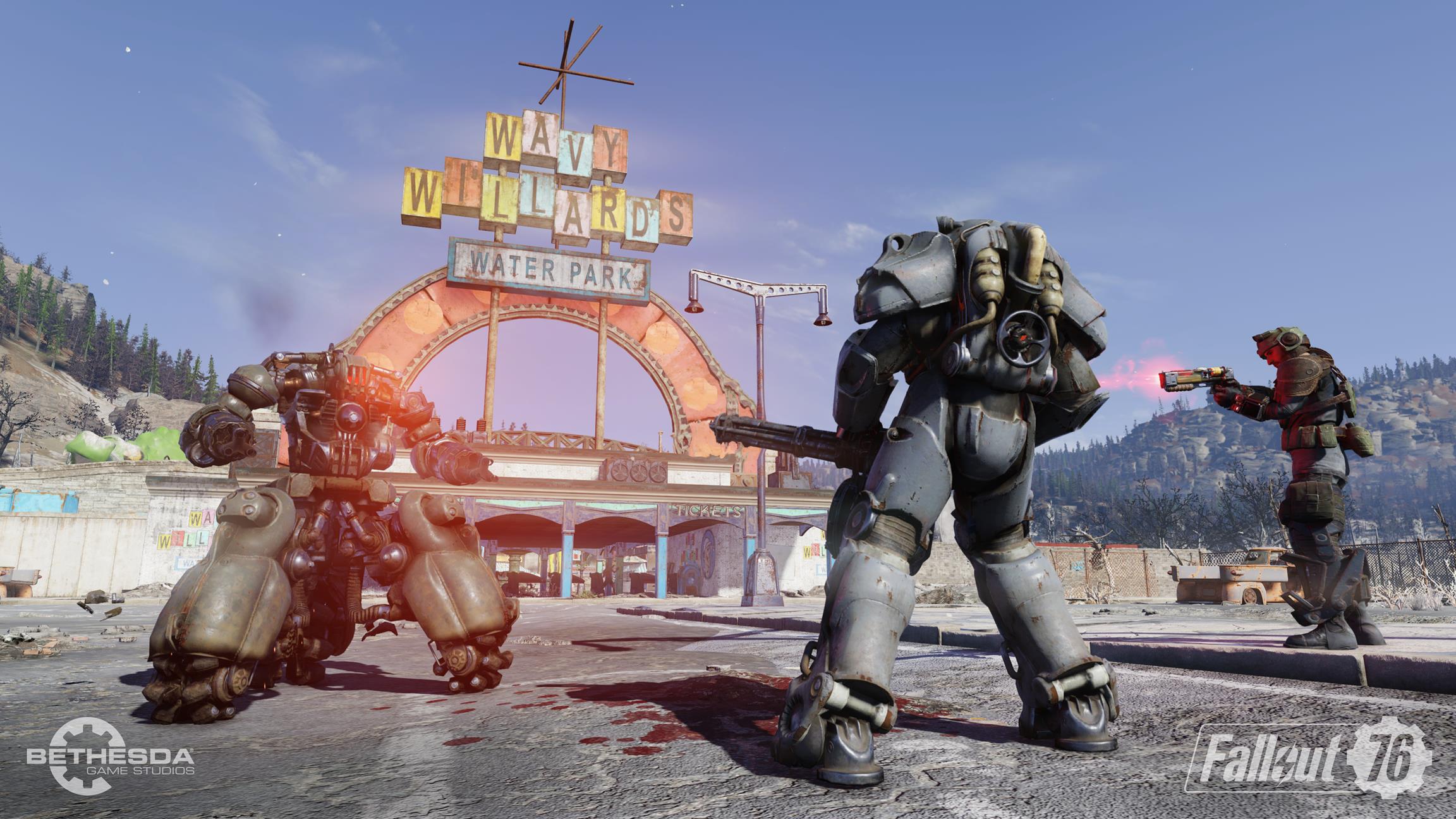 Because the game uses the same engine as Fallout 4, modders have been quick to knock up a few mods, mostly cosmetic, that change things like suit colours, and replacing the vibrant default map with a more toned down style in-line with Fallout 4.
Our very own Alex Donaldson thought that the beta was slow to start but once he got stuck in, he had a whale of a time.
You can prepare for the last two sessions this week, by giving these radio drama-style holotapes a listen. Tales from the West Virginia Hills will regale you a spooky collection of stories about the monsters roaming West Virginia, including Mothman, Snallygaster, Beast of Grafton, Wendigo, and the Flatwoods Monster.
Fallout 76 launches on November 14 on PC, PS4, and Xbox One.