EGX Rezzed 2019 returns to London's Tobacco Dock
EGX Rezzed is coming back for another year, and the dates have been announced.
EGX Rezzed, the indie-focused version of EGX, will once again be held at London's Tobacco Dock. EGX Rezzed 2019 takes place April 4-6, with over 200 playable games across PC and consoles.
Virgin Media returns as a sponsor in the show's eighth year. One of Rezzed's biggest attractions is that it allows fans unprecedented access to developers of their favourite games.
It's a more intimate setup than EGX or any of the other bigger shows. This is also reflected in panels, of which there will be many next year. There's also room for industry-focused and business gatherings at Rezzed, such as GamesIndustry's Careers Fair and Meet the Indies.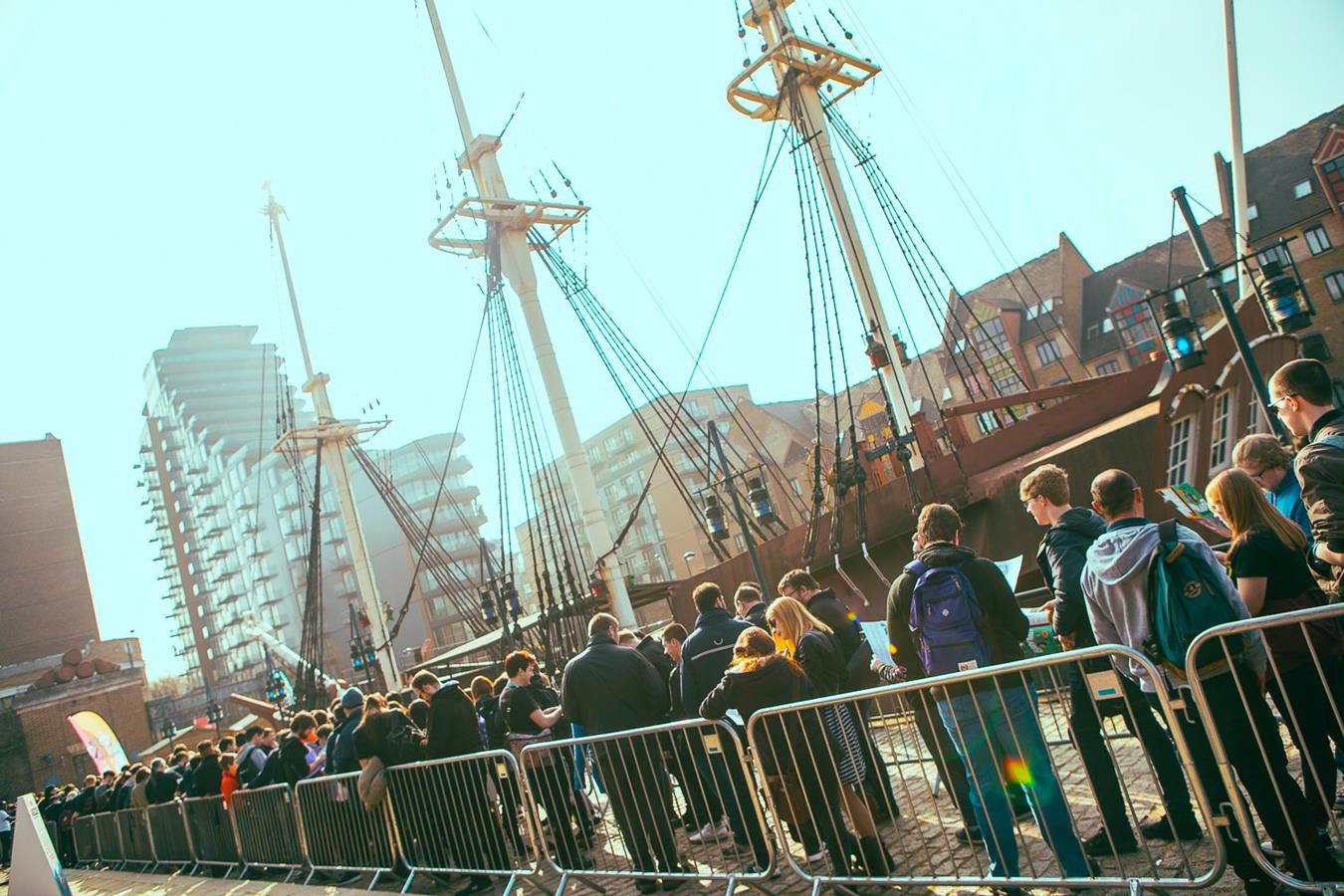 The Leftfield Collection, a gathering of niche and unique titles, will be part of next year's show as well.
EGX Rezzed 2019 is set to be the show's biggest year ever, taking up an even bigger space at the London Tobacco Dock this time around. Tickets will go on sale later this year.
EGX Rezzed's organiser, Gamer Network, is the parent company of VG247.