Today is your last chance to get the PUBG PGI Sporty Set skin
Now that the PlayerUnknown's Battlegrounds' first major invitational has concluded, you only have a few more hours to get a free in-game skin.
When the PUBG PGI tourney started, developer PUBG Corp. unveiled four new sets of skins. One of them, the Wasteland Set, was only available to those attending in person.
The Title and Ringside Sets, on the other hand, were given to players at random via codes distributed on social media, and through some giveaways from top streamers. If you didn't manage to land either of these two, there's still one final set you can get.
Unlike the other three, the Sporty Set isn't part of any raffles. All PUBG PC players can simply log into the game to get it completely free.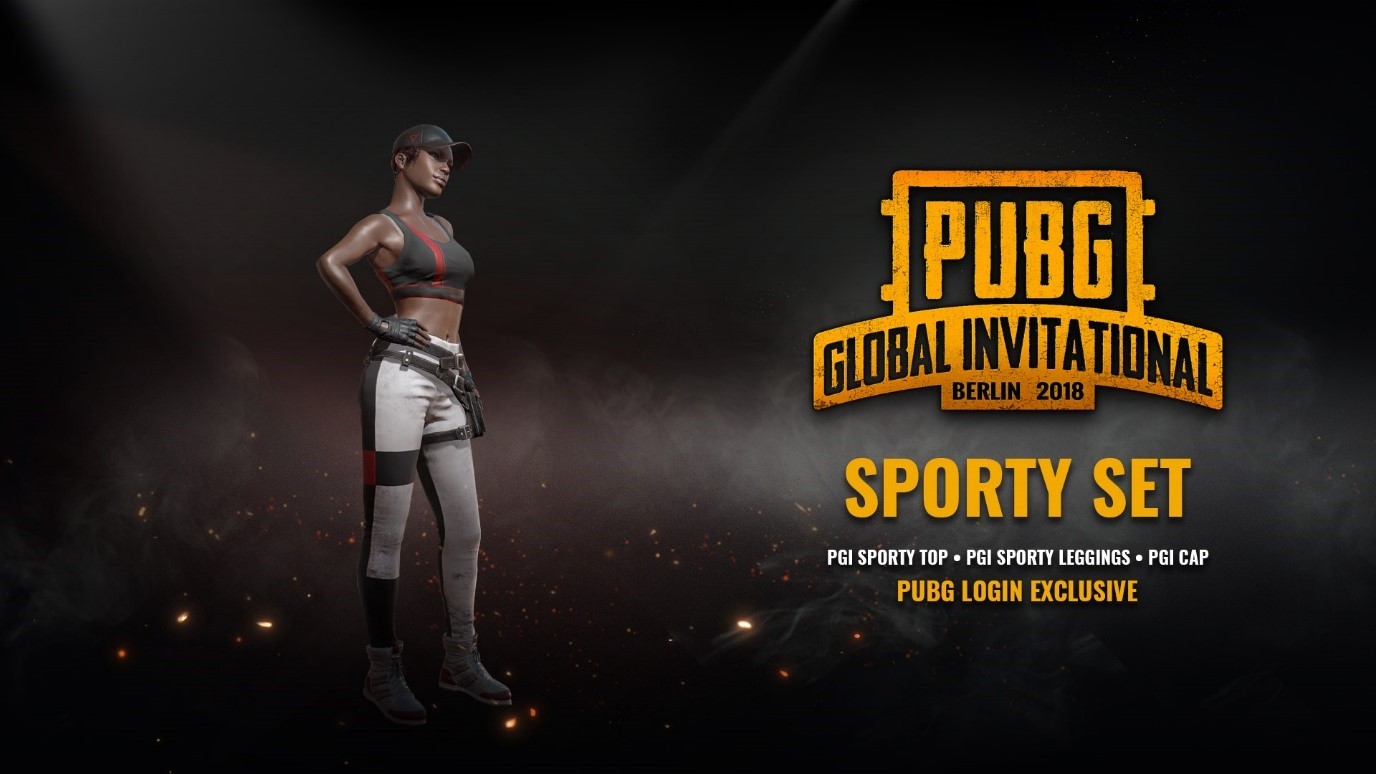 This free skin is only available until 8am PT, 11am ET, 4pm BST today. It really is as simple as this; just launch the game and you'll find the crate in the inventory screen, unlock it to get all items.
Do note, however, that you won't be able to trade or sell its contents.