For 3 years in a row, Ubisoft had the first half of the year on lockdown
For three years in a row, Ubisoft has quietly been laying claim to the first half of the year.
Ubisoft was the the publisher with the best-selling game in the industry for the years 2016, 2017, and 2018. The company essentially had the first six months of the year figured out.
Ubisoft has been releasing one big blockbuster game every March, which goes on to become the year's best-seller until some other heavy-hitter joins the fray. It successfully did this with The Division in 2016, Ghost Recon: Wildlands in 2017, and Far Cry 5 this year.
This particular fact was highlighted by the publisher during its Q1-2019 financials call, where it also noted record high revenue from its back catalogue and live service games.
Ubisoft is on track to repeat this success again in 2019 with The Division 2, which releases in March. The Division 2 is already breaking records, becoming the most registered beta in Ubisoft history.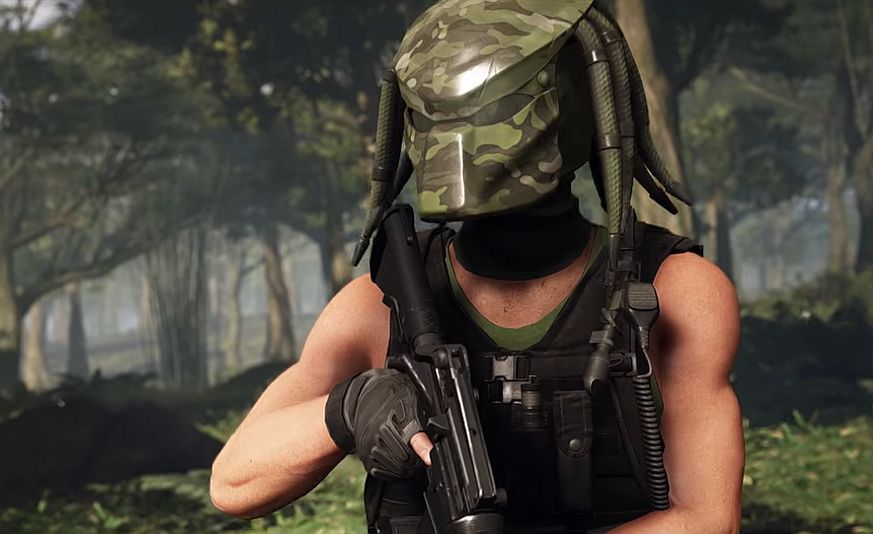 Of course, this period of the year has traditionally been relatively quiet, at least as far as big games are concerned.
Next year, however, there's quite a bit of competition in February and March. Anticipated games like Anthem, Days Gone, Metro: Exodus, and Crackdown 3 all have release dates in relative proximity.
The Division 2 is arguably the one with the most assured success, given fan anticipation, the success of the original, and the fact the brand is now recognisable by players.
We're going to find out which of these came out on top in the first NPD report following March.
The Division 2 launches March 15 on PC, PS4, and Xbox One.