Several PC games drop tracking software Red Shell following outcry
A number of PC developers have taken out alleged spyware Red Shell, a software designed to track player habits, of their games.
Studios big and small came under fire recently after a Reddit thread about Red Shell went viral. Reddit users offered a list of PC games, some of which are smaller indie titles, that use Red Shell without the player's knowledge.
Calling it "spyrware", they urged developers to get rid of it. Some of the games players found Red Shell in were The Elder Scrolls Online, Conan Exiles, a few of Sega's Total War games, Civilization 6, Dead by Daylight, and most recently, Holy Potatoes! We're in Space?!
Red Shell is a tracking software that helps developers see which ads, if any, resulted in a purchase decision from a customer. It also illustrates what generates the most traffic for game sales, to help with choosing advertising channels.
Red Shell keeps record of several details about players, such as language, time zone, as well as others about the PC itself like operating system, screen resolution, and which internet browser they're using. The company refers to this as a "fingerprint."
In other words, the idea is to find out if the customer who bought the game is the same one who, say, clicked an ad for it on a website somewhere.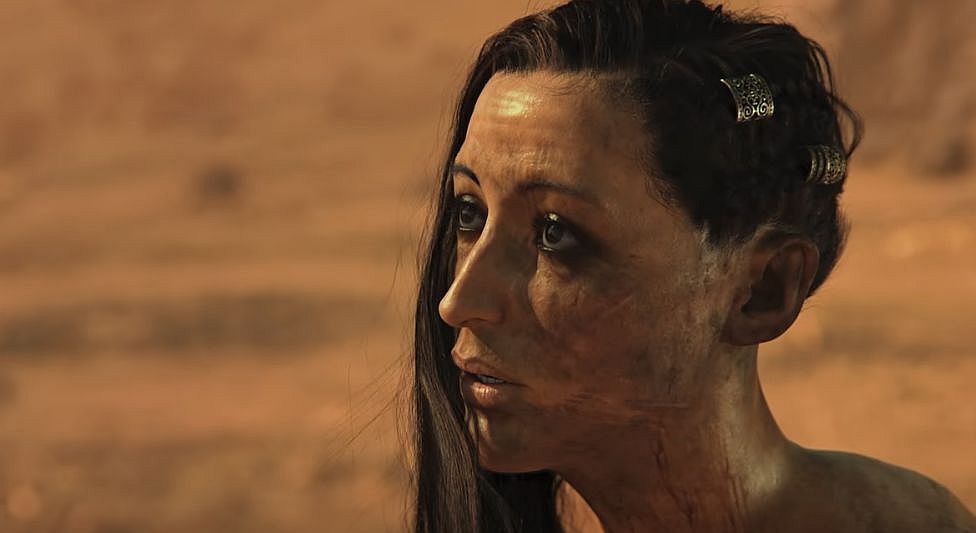 Although this data is encrypted, and does not contain personally identifiable information, it's nonetheless made many people wary. Following this backlash, several games have already removed it, or are in the process of doing so.
Red Shell has already been patched out of The Elder Scrolls Online, Conan Exiles and a few others. It's also getting removed from games like Battlerite, and Dead by Daylight. In the case of Civilization 6 and the Total War games, developers of both series have acknowledged the community demands, but did not explicitly promise to remove it.
For an updated list of the games that still use Red Shell, and ways of disabling it, check out this Reddit page.