Forza Horizon 4 lets you hit 'Superstar' status purely by creating paint jobs
Forza Horizon 4 wants to give players more options for how they progress through the game.
The new Forza Horizon was shown off at E3 during Microsoft's presentation, and will see the seasons change as you race through the UK. It looks beautiful, as all the Forza Horizon games do, and this time Playground Games are trying to do some new things with the progression model.
Talking to PCGamesN, lead artist Benjamin Penrose outlined a core change in how you can 'beat' Forza Horizon 4 – it's technically possible to do so without actually racing, if, for some reason, you don't want to.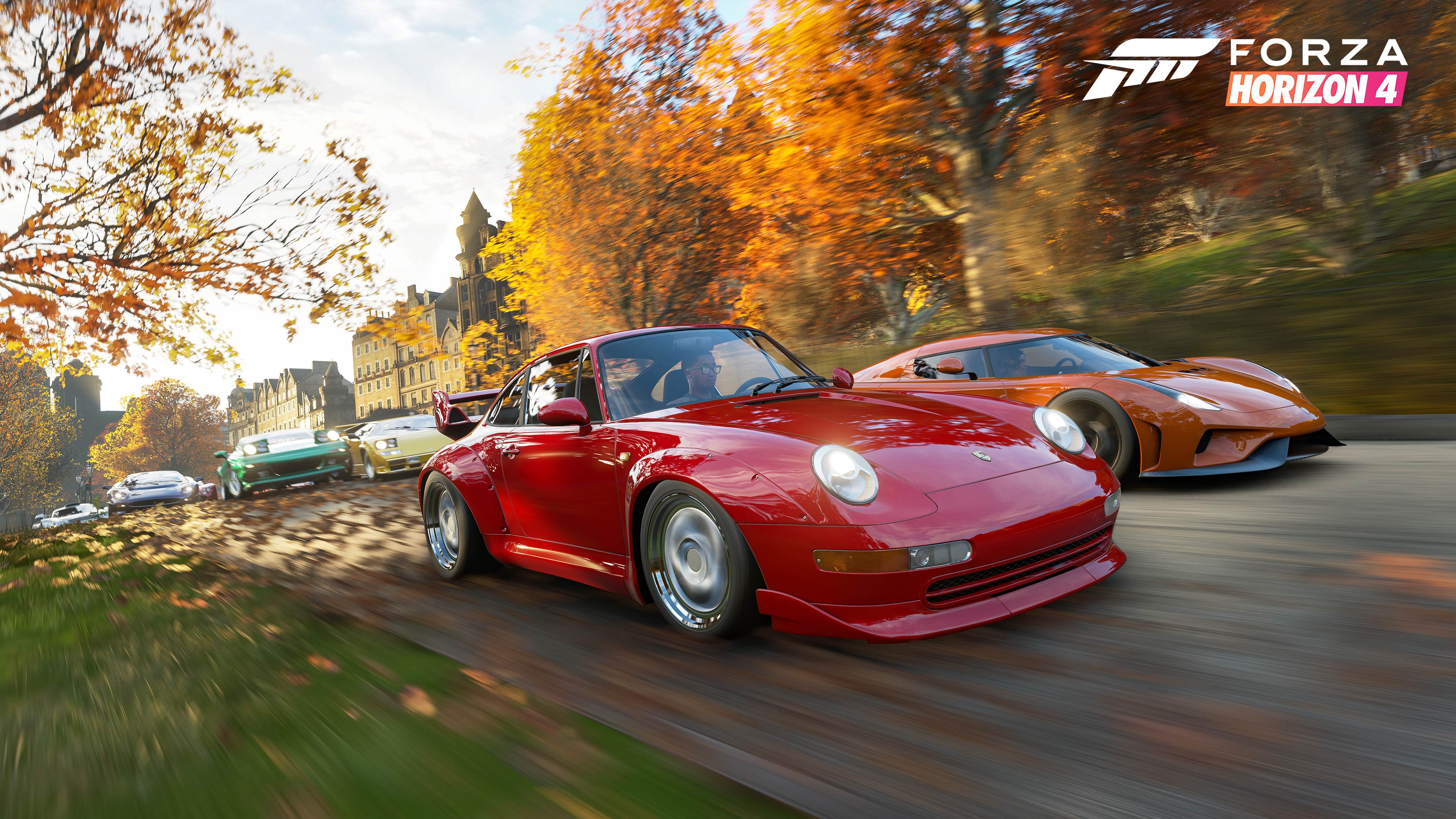 "We're not gonna prescribe to you guys how you should go about (beating the game)", Penrose said.
"You'll be able to entirely progress your game simply by creating liveries in the paint shop, sharing them with people, tuning your car, even streaming live on Mixer with other players."
This is part of a concentrated effort to move Forza Horizon from being a series where you "go on your dream holiday" to a game where you "live your dream life".
Of course, the racing in Forza Horizon is typically mad fun, but no doubt there will be another article on VG247 before the year is out about the first person to hit Superstar status just through paint jobs.
Forza Horizon 4 releases on Xbox One and PC on October 2. It'll hit Game Pass on the same day.