Crackdown 3 has been delayed to 2019 – report
Crackdown is getting pushed back yet again, according to a new report.
Sources familiar with Crackdown 3's plans have revealed to Kotaku that the game has been delayed to 2019.
No updated release target was outlined in the report, though said sources indicated that Microsoft is trying to avoid the situation other troubled developments of its own first-party catalogue found themselves in – all of which have been cancelled.
Scalebound, Fable Legends, and the Phantom Dust reboot all suffered from this, so Microsoft is hoping the delay will allow developers to make the best version possible.
It also sounds like Red Dead Redemption 2's release in October may have had something to do with the company's decision. It's not clear if Crackdown 3's projected target was somewhat close, or if Microsoft wanted to give it a little more room to breathe in the early 2019 lull.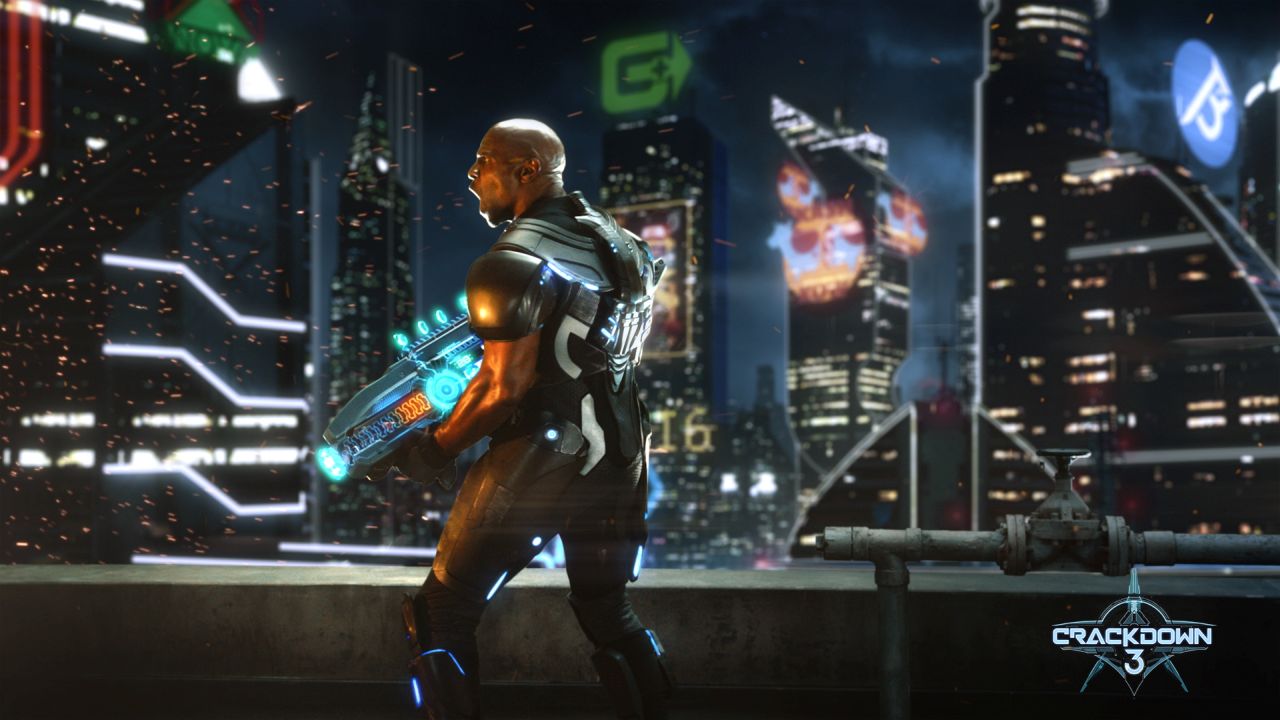 Crackdown 3 has languished in development limbo for a while. The closest thing we had to a release target was shared last year, when it was pilled as an Xbox One X launch game to release alongside the console in November.
Microsoft then delayed it to spring 2018, but the game obviously never materialised. Many expected Crackdown 3 to reemerge at Microsoft's E3 showcase this year and finally get a solid, 2018 release date. It looks like this is also not going to happen.
Crackdown 3 was announced at E3 2014.