Activision is keeping an eye on Fortnite's success on mobile, says it was impacted by game's success
Activision, which has on more than one occasion said that it's keenly aware of the success of battle royale games, has talked a bit more about how it sees the subgenre.
During Activision's earnings report for Q1 2018, the publisher was asked a few times about the explosive success of Fortnite in particular, and the effect the burgeoning battle royale subgenre has had on the industry in these past few months in general.
Though Activision didn't get into too much detail, the publisher, by way of CFO Spencer Adam Neumann, has admitted that Fortnite's popularity has "impacted" it.
It did not divulge if that translates to a drop in sales or player engagement for its games, opting instead to put a positive spin on it by saying that battle royale brings younger audiences to the hobby, which benefits all.
What's more interesting, though, is that the company is particularly fond of Fortnite Mobile's success. The game has made a lot of money in a short time, but it's special in a way other mobile games aren't.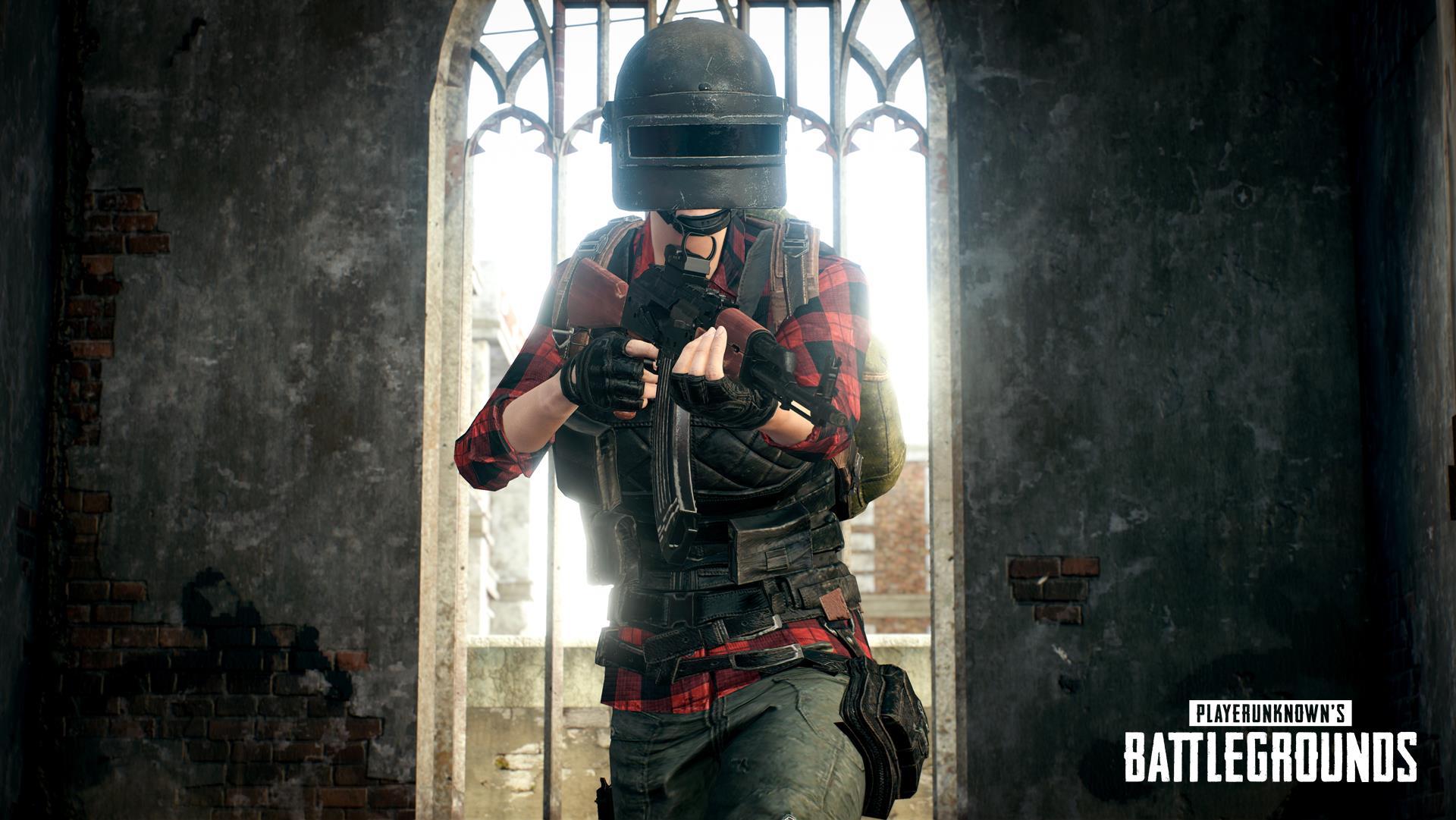 The simple reason is that Fortnite Mobile is the same exact game you can play on consoles or PC. This, as Activision puts it, shows that it's possible to "successfully bring immersive gaming experiences like battle royale to mobile in both Western and Eastern audiences."
In other words, this is a fully-fledged console game being played on mobile with few compromises, and that could open the door for future games that take advantage of this fact to elevate the offering players on mobile typically expect.
It's been reported that Activision commissioned developer Raven Software to make a battle royale mode for Call of Duty: Black Ops 4, and this could just be the start.