Black Mesa gets "Xen Engine" update and Steam sale
Black Mesa's Xen Engine update is all about preparing for incoming Xen content.
For almost a decade now, Crowbar Collective has been developing a fantastic remaster of Half-Life, Black Mesa. This early access project is already superior to Valve's own Half-Life Source, updating maps to provide a smoother gameplay experience while adding modern visual effects that weren't available at Half-Life's launch.
That said, Black Mesa's early access edition is still missing one major feature: The alien border world, Xen. Thankfully, that may be about to change.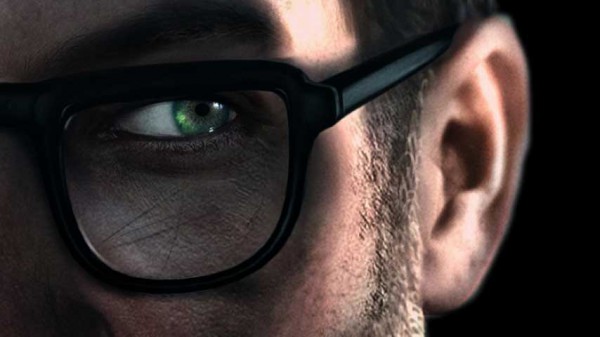 After last year's delay of Xen content, Crowbar decided to publicly release its "Xen Engine" update first. While this content doesn't include the Xen maps themselves, it does feature the lighting and animation fixes that will be part of the final Xen launch.
"We will probably do one more 'Engine' release just before we drop Xen, in order to make sure that everything is running smoothly on everyone's machines," Crowbar wrote on a Steam Community update. "We want the Xen release to be as close to a simple content release as possible!"
To generate buzz for the upcoming Xen release, Crowbar is offering a 66% discount on Black Mesa for the next 45 hours. While we still don't have an exact Xen release date, that should give you a chance to enjoy the Earth-based levels before the alien content arrives.
Here's the Xen Engine update change list:
Fixed screen freezes / crashes on Radeon RX 3XX 4XX 5xx cards!
Fixed most dynamic shadows flickering and improved the overall quality and performance
Fixed most dynamic lights flickering on lower quality levels Nvidia GPUs (and some AMD GPUs)
CSM quality and perf improvements
Fixed CSM not working on some AMD cards
Fixed decals flickering in some maps
Fixed full screen blur when using dynamic light godrays
Fixed zombie headshots with the crossbow. Now when you headshot a zombie using the crossbow, they will no longer spawn a live headcrab.
Fixed assault points for Houndeyes
Added texture scrolling for dynamic light cookie textures
Fixed tilemap animation bug in light cookie textures.
Fixed rim lighting not working with old light entities
Fixed Phong/skin shader specular not working on static props
Flashlight intensity and range increased
Settings optimization for new deferred lighting and shadows
Black Mesa is currently available for PC via Steam early access.