"We're stealing stuff from everybody" – but Ancestors: The Humankind Odyssey doesn't want to be labelled by genre
Action-adventure survival game Ancestors: The Humankind Odyssey features crafting and survival elements but it won't bog the player down with menus.

According to developer Patrice Desilets, who previously rebooted Prince of Persia and created Assassin's Creed for Ubisoft, developers can find their games pigeonholed into certain genres just because they pinch gameplay elements from other titles.
"Right now my game has RPG elements but then we don't think we're making an RPG," he told the audience at Reboot Develop last weekend.
"We're stealing stuff from everybody. Because the game needs it somehow," he said.
Desilets showed behind closed doors footage of Ancestors: The Humankind Odyssey to attendees, and hinted at multiple features we can expect from the game, which will be published by Take-Two label Private Division.
"The game I'm making, I'm putting a lot of survival in it," he said. "That's a new genre – the survival game. But I'm doing it without menus. So is it a survival game if there's no menus because players are used to clicking and crafting stuff?
"We cross and we steal from other games. So there is RPG in my monkey game."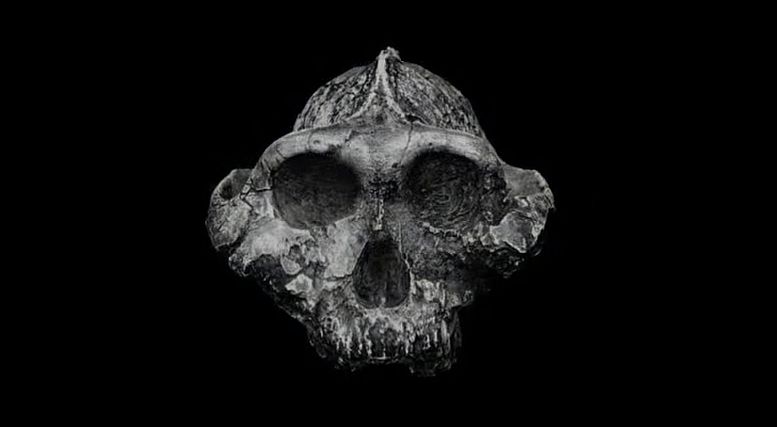 Ancestors really is grabbing elements from other games and genres, but Desilets is keen to keep away from perceived ideas. He said the media is partly responsible for trying to categorise games too neatly.
"It's journalists and it's normal, because they don't have time," he said. "You have 800 games to review in a week or whatever, so it's 'okay, that's an RPG'.
"I'm not pointing fingers, it's not their fault. It helps everyone to understand."
Ancestors: The Humankind Odyssey, the action-adventure RPG survival multiplayer monkey game from the former Assassin's Creed creator, does not yet have a release date.