Valve buys Firewatch developer Campo Santo
Campo Santo, the developer of Firewatch, has been acquired by Valve.
The unexpected news was announced by Campo Santo in a blog post over the weekend.
The studio said that being bought won't change much, the team will "maintain our jobs as video game developers" and the developer will continue working on In the Valley of Gods, due for release in 2019.
The team will now move to Bellevue, Washington, where Valve is located. In the Valley of Gods was only announced for PC, but the blog post didn't say if being part of Valve means the game won't be released on consoles, however unlikely.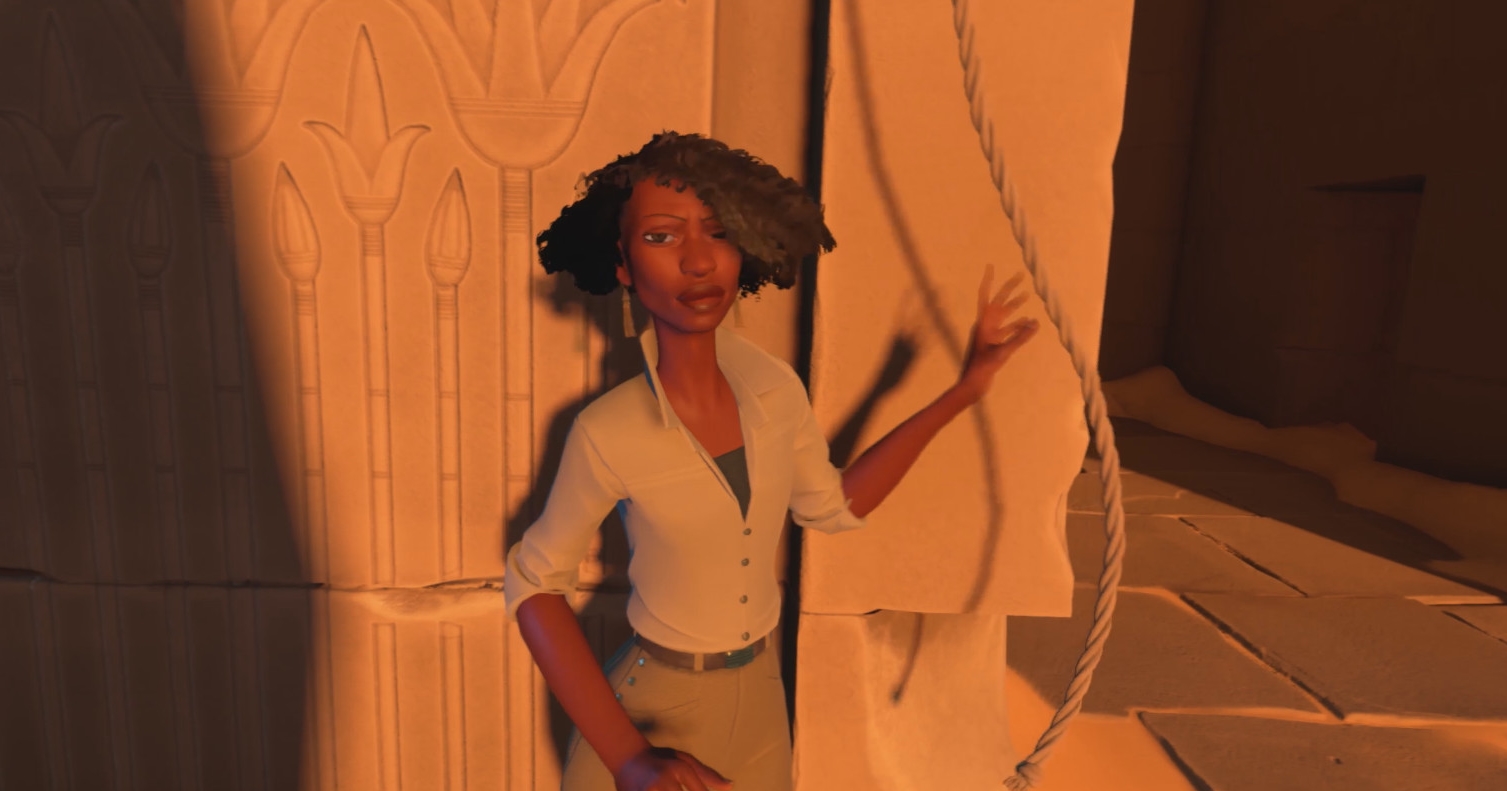 "We had a series of long conversations with the people at Valve and everyone shared the satisfaction we take in working with people whose talents dwarf our own to make things we never thought possible," the developer wrote.
"Both sides spoke about our values and how, when you get right down to it, we, as human beings, are hard-limited by the time we have left when it comes to making the things we care about and believe in."