Ubisoft will host its E3 2018 presentation on June 11
Ubisoft has announced it will host its E3 2018 conference on June 11.
Those unable to attend E3 2018 this year will be able to watch it live at home starting at 1pm PDT, 4pm EDT, 9pm UK.
The conference will kick off with a live-streamed pre-show, and a post-show will follow.
Ubisoft didn't provide further information on the presentation other a date and time, but it's possible a Watch Dogs 3 announcement is in the cards. Maybe even a new Splinter Cell will be announced.
In December 2017, Ubisoft said on a call to investors it had four major releases planned for FY 2019, which runs April 1 2018 through March 31 2019. One of these is a brand new IP, and the other three are established franchises, so take that exactly how it sounds.
Other than new IP reveals, we fully expect Ubisoft to discuss upcoming content plans for The Division, Ghost Recon Wildlands, and Rainbow Six Siege. Considering The Crew 2 is out June 29, look for information on it as well.
Last year at E3 Shigeru Miyamoto took the stage with Ubisoft CEO Yves Guillemot to show off Mario + Rabbids Kingdom Battle. Ubisoft has always has a great working relationship with Nintendo, so plan on hearing about upcoming titles for Switch during the show this year.
At E3 2017 the firm also announced its new IP Skull And Bones. In development with the studio who brought us Assassin's Creed 4: Black Flag, we fully expect more information to be provided on the open world pirate game with co-op and PvP multiplayer
Beyond Good & Evil 2, a prequel to the original title, turned up last year. It's possible a development update will be provided, despite the game being quite a ways out.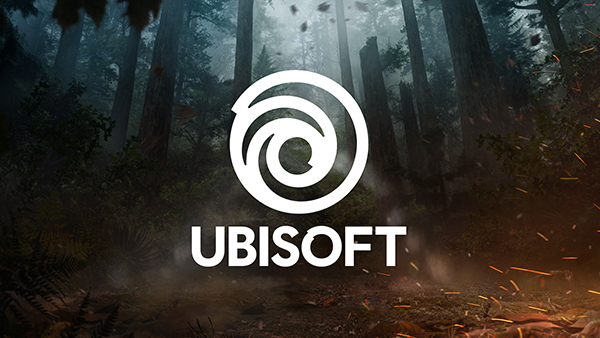 E3 2018 this year is looking to be busy as always. Many companies are once again opting to hold conferences the weekend before things officially kick off.
Electronic Arts will start things off with its EA Play event on Saturday, June 9. The company will livestream its presentation at 11am PDT, 2pm EDT, 7pm BST.
The Xbox E3 2018 Briefing will take place on Sunday, June 10, 2018 at 1PM PDT, 4pm EDT, 9pm UK.
Bethesda will also host its presentation on June 10 at 6.30pm PST, 9.30pm EST, 2.30am BST (June 11).
We're still waiting on announcements from Nintendo and Sony. It's a given the former will go the Treehouse Live route instead of a formal presentation, and Sony always hosts its conference on the Monday of E3.