Amazon Digital Day deals include Cuphead, Assassin's Creed Origins
Amazon's Digital Day has arrived. In case you're not aware, it's the day when Amazon puts together a whole day of deals and offers specifically centred around its digital offerings such as music, movies and most pertinently to us, games.
Becoming a sort of post-holiday tradition for the online retail giant, Digital Day sees discounts on plenty of games both old and new and though it's mainly PC focused, there's some deals on codes that'll work on both Windows 10 and Xbox One in the case of Cuphead for example, and it'd be remiss of us not to mention the discount on the delightfully wonderful Monument Valley 2 on mobile.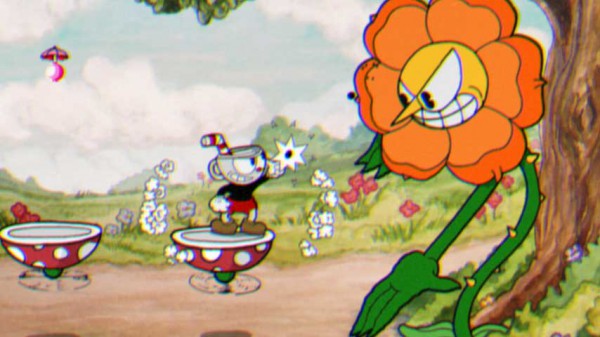 So without further ado, here's some of the highlights of today's sale: