PS4 firmware update 5.03 released
Sony has released a new firmware update for all PS4 consoles.
The firmware is one of the minor ones, and it's been given version number 5.03. As is typically the case with minor updates, don't expect anything earth-shattering.
In this case, the update does the one thing the previous one, and the one before that all did: improve system performance. This is just another way of saying 'improved stability', but Sony probably got bored of repeating the same patch note in every release.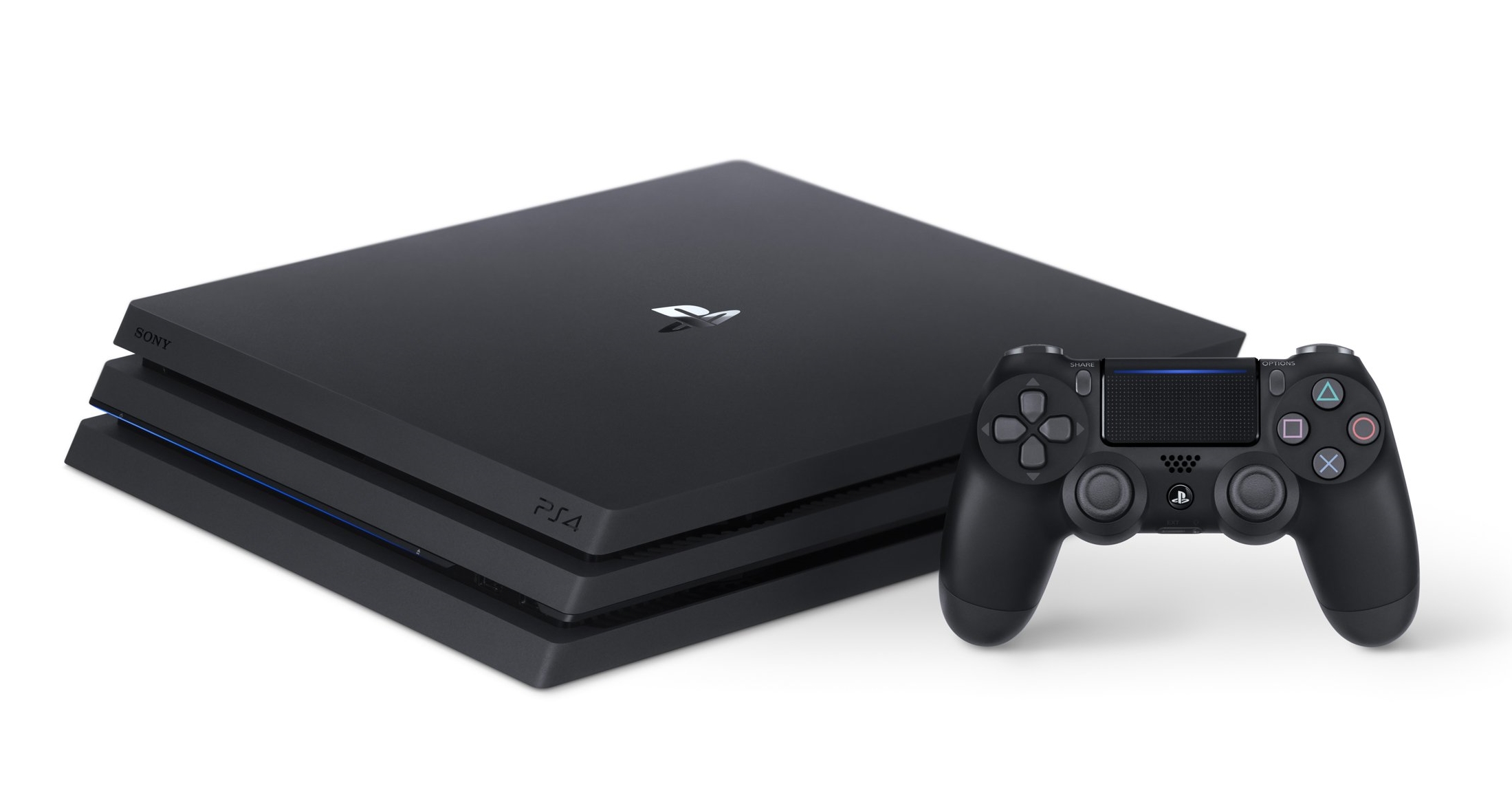 Regardless, you will need to install it if you're going to play online. It should download and install automatically if your PS4 is in Rest Mode. It comes in at the usual 357.3MB, or 910.4MB if you're downloading the back up version to a flash drive.