Black Mesa pushes its Xen launch date back yet again
Thankfully, there will still be a major December update.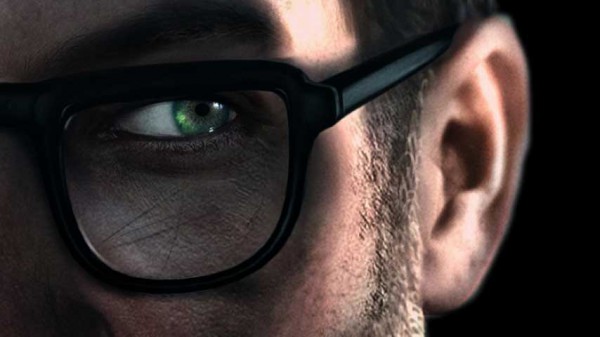 In case you've missed it, Black Mesa is an immensely well-polished remake of Half-Life that was upgraded from a third-party modification to a full-blown Steam release. Even in its early access state, the project has garnered critical acclaim rivaling that of the original game, let alone the official Half-Life: Source port. There's just one problem: Fans are still waiting for the Xen chapters which will finally let them complete the game. And according to the dev team, we're going to be waiting for a while longer.
"Straight to the bad news: we are pushing back the release of Xen," developer Crowbar Community stated in a new announcement. "We are truly sorry for getting everyone's hopes up and then delaying… again. We worked very hard to make December, but we are not yet ready. As a team, we take FULL responsibility for that. We have an internal deadline we are confident in, and we will be getting everyone more details as we get closer to that date."
Xen has long been a point of frustration in Black Mesa's years-long development. The original chapters were widely considered to be the weakest part of the original Half-Life, so Crowbar Community hoped to redesign the maps in ways players would actually enjoy. Sadly, outside of some concept art, the community has seen little progress on this front – but there is some good news.
While the Xen content itself won't be available this December, Black Mesa will have a December update – one that introduces new Source engine features the Xen maps will take advantage of. These features will include custom lens flare entities, dynamic lighting, 4-way texture blends, image-based ambient lighting, and more. You can see the full details in the dev team's announcement, but we've included screenshots from the update below.
Crowbar Community added that while it will miss Xen's December launch date, it does have a new internal deadline it is confident. More updates will be revealed as that date approaches.