Best Black Friday gaming headset deals 2017
Hear us out, we've got all the best Black Friday headset deals here. Sound good?

Ask anyone what they want from a gaming headset and they'll tell you it's important to be able to pick up the sound of your enemy sprinting through the corridor ahead or creeping around the corner behind you. In gaming's most competitive environments, even the smallest noise can reveal the most information.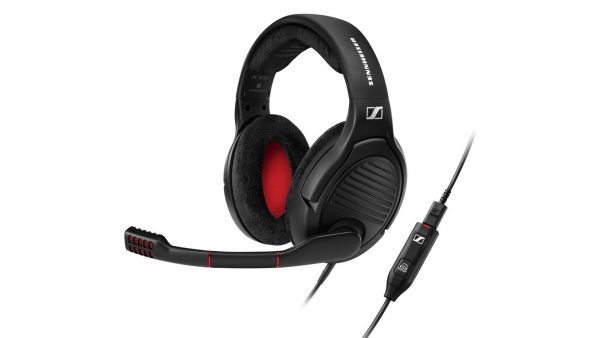 Fortunately, it's Black Friday, so that means retailers from across the US and UK are cutting the price of some of the finest earwear. Let's make some noise about it.
Once you've got the right headset to blast your gaming noise through you might want to pick up some actual games to play. If so, why not check out our PS4 Black Friday deals, Xbox Black Friday deals, Nintendo Switch Black Friday deals and PC Black Friday deals.
Here you go: we've gone hunting through the Black Friday deals to bring you the cheapest headsets on offer.
US deals on gaming headsets
UK deals on gaming headsets