The Elder Scrolls Online Free Play weekend has kicked off for Xbox Live Gold members
Starting today through November 5, Xbox Live Gold players on Xbox One can try The Elder Scrolls Online for free.
The latest Free Play weekend for Xbox Live Gold users is live and the game is The Elder Scrolls Online.
Those who create a new ESO accounts for the trial will be gifted with 500 Crowns for use in the in-game Crown Store. Here, they can pick up potions, XP Scrolls, food, or a pet.
Should users have tried ESO during previous free-play events, they will find previous characters and progression will remain.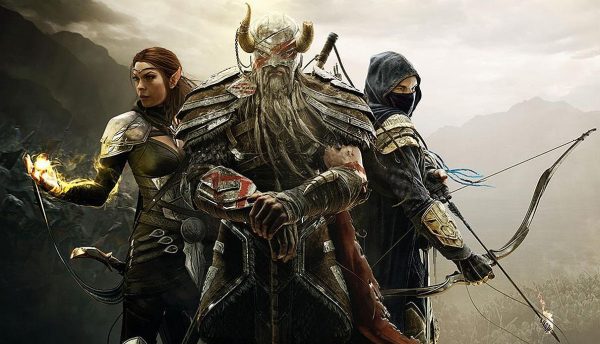 The Elder Scrolls Online game client will be approximately 80GB in size, so users will need to make sure there's enough space on the hard drive for the download.
Along with the free weekend, players are encouraged to sign up for the 10 Million Stories Sweepstakes. Tons of in-game and physical prizes will be handed out, and the grand prize winner will be sent to PAX East 2018. The winner and a friend will be flown to the show and put up in a hotel at the studio's expense.
They will also be given every in-game collectible for sale in the Crown Store through December 6, and an in-game character will be created of the winner. Just click the respective link above for more information on The Elder Scrolls Online free weekend and instructions on how to sign-up for the contest.
Mac, PC and PlayStation 4 players will get their chance in the coming weeks. Keep an eye on the Free Play page for future announcements.