Destiny 2 and PlayerUnknown's Battlegrounds lead digital revenue for consoles and PC in September
Digital revenue for games has more than made up for the decline in physical game sales during September.
According to market analysts SuperData, September was a banner month for digital games, reporting a 15% growth worldwide.
That's $8.3 billion combined spending across PC, consoles, and mobile. The biggest jump was in console revenue, which rose 25% thanks in no small part to the release of Destiny 2. The game's digital sales were up "significantly" on the 2014 original, marking a new record for the most digital units sold by a console game ever within a month.
Destiny 2 was followed by FIFA 18, and NBA 2K18, both of which saw a big jump in digital sales over last year's games.
On PC, PlayerUnknown's Battlegrounds made it big, overtaking juggernauts like World of Warcraft, and Crossfire in revenue that month. This puts it at number four on that list, which is still a massive step for a game so new.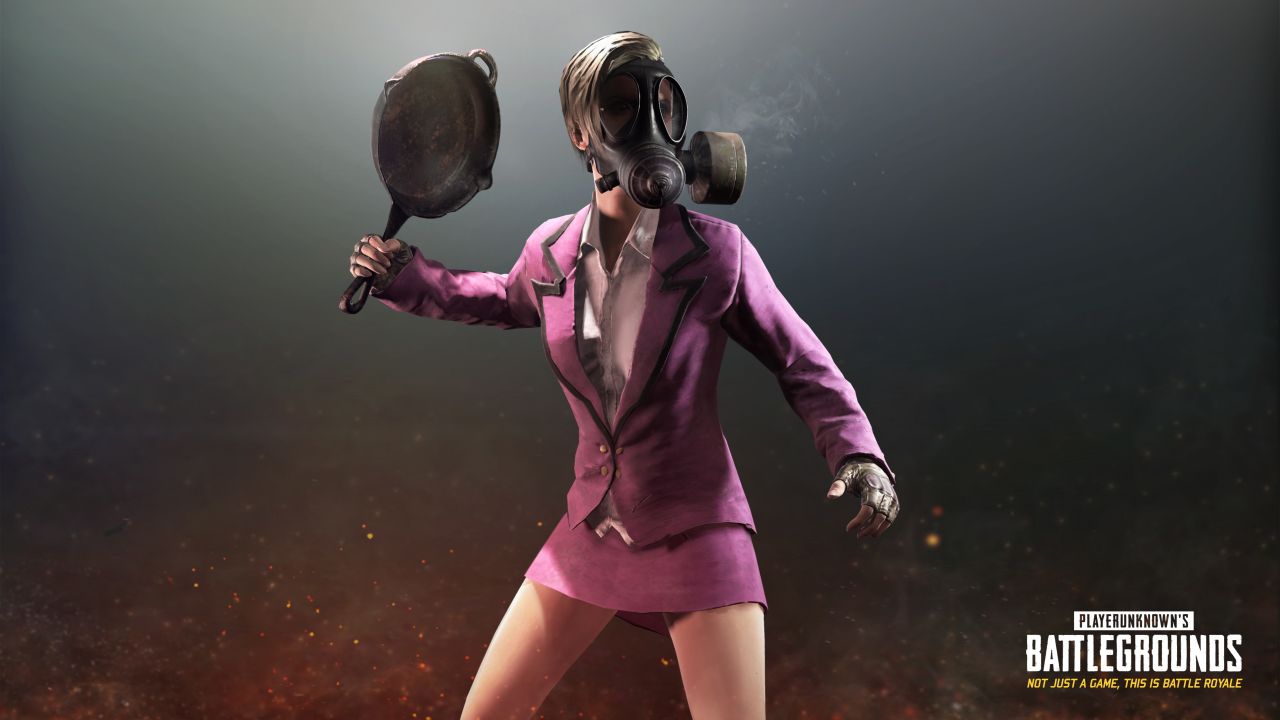 Perhaps surprisingly, Divinity: Original Sin 2 came in at number eight, and it's now among the most successful single-player games on PC during its launch month. Original Sin 2 sold over 660,000 units at launch.
See the top ten earners that month below:
PC
1- League of Legends
2- Fantasy Westward Journey Online 2
3- Dungeon Fighter Online
4- PlayerUnknown's Battlegrounds
5- Crossfire
6- World of Warcraft
7- World of Tanks
8- Divinity: Original Sin 2
9- Overwatch
10- Counter-Strike: Global Offensive
Consoles
1- Destiny 2
2- FIFA 18
3- NBA 2k18
4- Grand Theft Auto 5
5- FIFA 17
6- Battlefield 1
7- Madden NFL 18
8- Call of Duty: Black Ops 3
9- Call of Duty: Infinite Warfare
10- Ghost Recon: Wildlands