Get Super Mario Odyssey and Mario + Rabbids Kingdom Battle in a bundle for £74
Mere days after the release of Super Mario Odyssey, Argos is bundling up both of Mario's Switch adventures in a discounted bundle.
Over at Argos today, you can pick up a bundle of Super Mario Odyssey as well as Mario + Rabbids: Kingdom Battle for the Switch and get the pair for £73.98. That means you'll be getting each of these games for £36.99. If that wasn't enough for you, Argos will also email you a free £5 voucher to use in-store or online at a later date.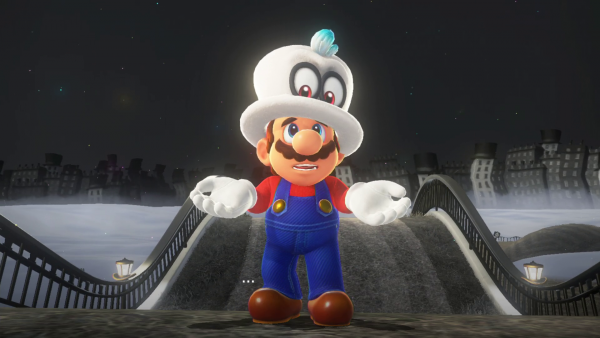 That's one of the best Super Mario Odyssey deals we've seen so far. If you're a Switch owner that hasn't yet played Mario + Rabbids and you know what's good for you, it's near impossible to not recommend a deal like this. You can get your double dose of Mario on the link below.
Super Mario Odyssey, Mario + Rabbids: Kingdom Battle and free £5 Argos voucher for £73.98 from Argos
There's no set end-date on this offer but, realistically, it's hard to see this one sticking around all that long. If you're tempted, it's probably better to pull the trigger sooner rather than later.