Battlefield 1 October update releases today, will finally bring Operations to the server browser
It took about a year, but Operations mode is finally being added to Battlefield 1's server browser.
Keeping up with the promise of monthly Battlefield 1 patches, DICE has confirmed that the October patch is releasing today. The October update's notes have yet to be revealed, but we do know that it'll finally allow us to browse servers for the Operations mode – something fans are still puzzled about its absence.
Battlefield confirmed this tidbit in a tweet earlier. As for the patch itself, it goes live today following two-hour maintenance on PC, PS4, and Xbox One.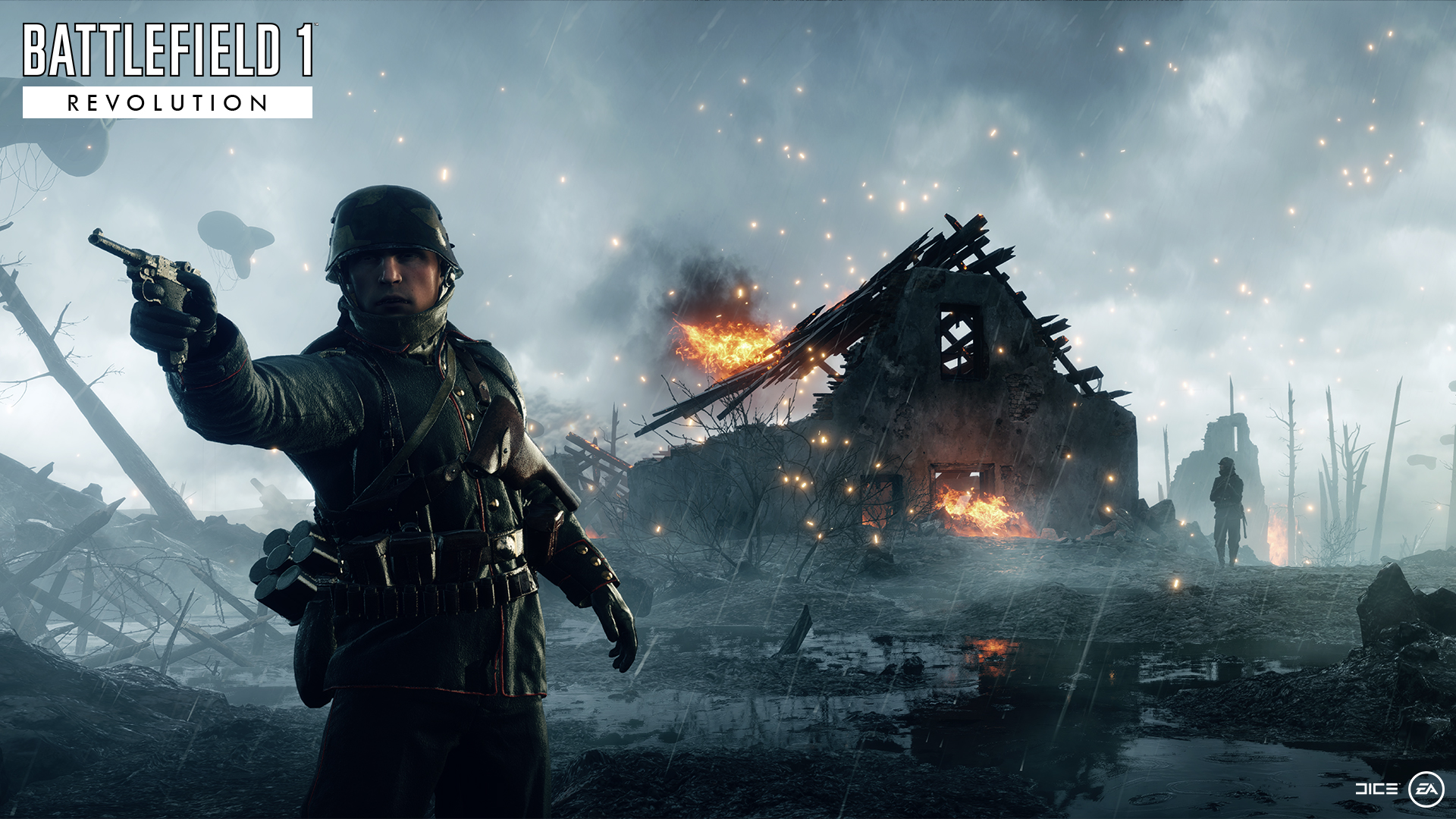 Maintenance times vary per platform, but here's what you need to know:
PC: offline for two hours starting 12am PT, 3am ET, 8am BST, 9am CEST
PS4: offline for two hours starting 1am PT, 4am ET, 8am BST, 10am CEST
Xbox One: offline for two hours starting 2am PT, 5am ET, 9am BST, 11am CEST
Patch notes are typically shared later in the day. We'll be sure to bring you all of them as soon as they arrive.
In other Battlefield 1 news, DICE revealed the new Operation Campaigns mode, and confirmed a couple of details about the upcoming Turning Tides expansion.