LG OLED 4K TV sets discounted again to a new lowest ever price
LG's stunning 55-inch 4K OLED television set is down to its lowest ever price this week.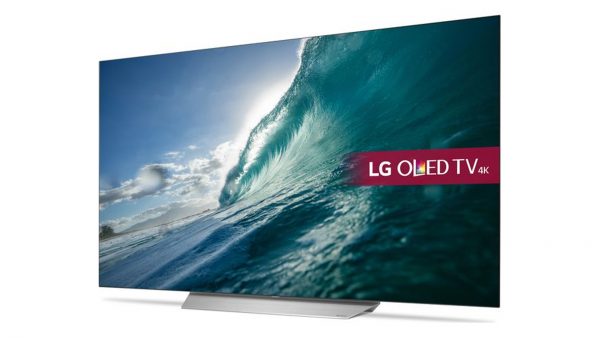 It hasn't even been a month since we last wrote about LG's top-of-the-range OLED sets falling to their lowest ever prices, but it is happening again.
By heading over to Currys PC World's website and entering the code LSTV10A during checkout, you can grab one of two models the best 4K TVs money can buy, for a much reduced (but still pricey) £1619.10. The only difference between the models, for the record, is the stand (one of which is exclusive to Currys PC World), so it's purely an aesthetic thing.
With your purchase, you'll also get a six-month 'premium' subscription to Netflix, complete with its 4K offerings, all included within the reduced price of the TV. There's also a five-year guarantee included with that price as well, just in case anything breaks horrifically in that time.
It's nice to see LG's range of OLED sets gradually making their way down from the lofty prices they were once released at. Of course, Black Friday 2017 is still to come and will undoubtedly bring with it a bunch of other 4K TV deals but if you can't wait or don't want to take your chances in November, this one is hard not to recommend.