SNES Classic Mini pre-orders back up at GAME in the UK
Did you miss out on the Super Nintendo Classic Edition last time pre-orders were live? You may want to head to GAME and grab one while you can.
I'll keep this short, just in case this all blows over in about ten minutes time – the Super Nintendo Classic Edition (or SNES Mini, if you like) is back up for pre-order at GAME right now.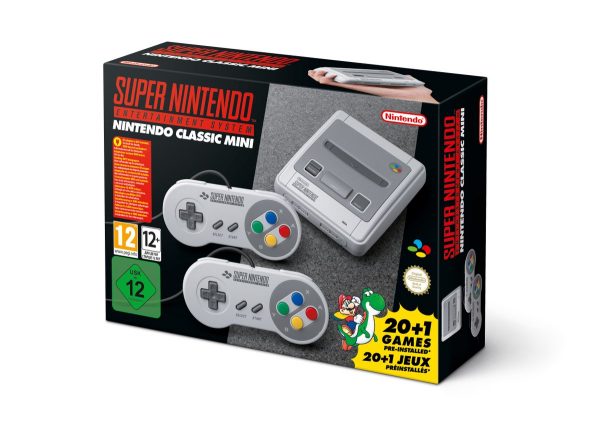 If you're still reading this, you should be aware that GAME's listing may be the first of many retailers to put the mini SNES back up for order, following Nintendo's recent announcement that more stock will be produced of the tiny console.
That said, GAME is also pricing their offering up at £79.99, which is £10 more than Amazon had its version listed at. The price may come down before launch but use caution just in case, anyway.
Super Nintendo Classic Edition for £79.99 from GAME.
The Super Nintendo Classic Edition finally sees a release on September 29, 2017 and comes packed with two controllers and 21 games, including the never before released Star Fox 2.