This very limited Solid Snake statue is up for pre-order now
It's time to put your Metal Gear Solid fandom to the test – First4Figures is taking pre-orders on this incredibly limited, beautifully sculpted Solid Snake statue, but it'll cost you.
If you're unfamiliar with First4Figures, it's a company with a particular love of producing some of the highest quality collectable statues based on various video game characters and franchises around. Routinely, the company's very limited stuff tends to sell out quickly and thus, becomes even more of a collector's piece.
I've previously mentioned the site's range of Dark Souls replica rings, made with real silver, which are still available for around $150. You may have thought those were pricey at the time but stick with me, my story gets better.
As of a few minutes ago, First4Figures has opened a very short pre-order window on its brand new range of Solid Snake statues. Pre-orders are live now but will close again on Friday, 15th September. You have a limited amount of time to grab one of these, if you wanted it.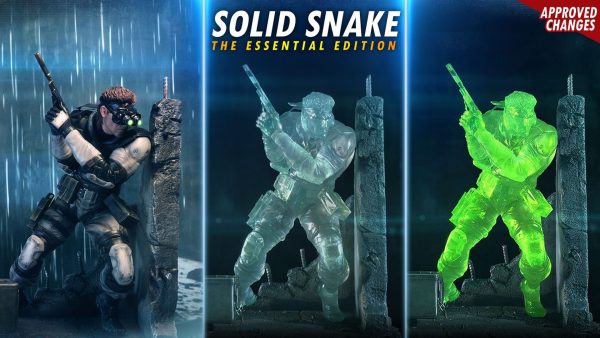 There are four different variations of Snake up for grabs, all of which show the world's greatest solider in action complete with his trademark SOCOM pistol. You can opt for the regular version, the 'exclusive version' which adds a set of night-vision goggles to the bundle, or one of two stealth camo variations (in clear or neon green).
While these statues are beautifully crafted and a true collector's item for those with the means, you've got to really want it, given that the base-level statues will run you a cool $524.99. The statues won't ship for a matter of months, though you'll still need to pony-up a 10% deposit if you want to secure one of these extremely limited pieces.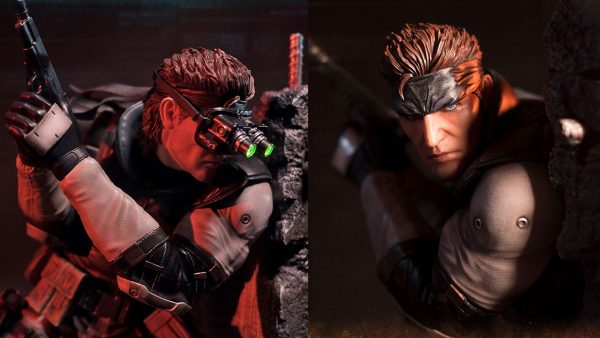 If you happen to have a large savings account, money to burn or just an unquenchable thirst for every bit of unique Metal Gear Solid merch you can get your hands on, pre-orders are open now and will close this Friday, 15th September. Your call, at the end of the day, but boy are they pretty.
Limited Edition Solid Snake collector's statue from First4Figures – Pre-orders live until September 15th