PlayerUnknown's Battlegrounds creator admits that adding microtransactions is the reason Steam review-bombing started
PlayerUnknown's Battlegrounds was often being cited as a great example of how to release and run a Steam Early Access game.
Despite all of its technical issues, the majority of players reviewing the game on Steam saw them insignificant enough that it deserved good reviews regardless.
For a while, it seemed like PlayerUnknown's Battlegrounds had the perfect run of great sales, record-breaking engagement, and a community of happy players spreading the word about it to others. Then something happened, and the vocal part of the community that had supported it thus far, turned on it.
This happened, of course, after the game introduced microtransactions in the form of the popular key and crate system. The problem wasn't so much that they exist, it was that creator Brendan "PlayerUnknown" Greene had promised not to add them during Early Access.
"I said we wouldn't have microtransactions until we left Early Access, but it comes from my naivety," he told GamesIndustry. "To be fair, we're still not adding any kind of skin system with microtransactions fully until we leave Early Access, but we do need to test it, and we need to test percentages."
Greene admitted that this decision got the game "hit hard" in Steam reviews, but reiterated that the number of negative reviews doesn't actually reflect what the bigger part of the player base actually feels about the game.
"You've got to look at the actual number of people that visit Reddit and use your social media, and it's maybe 10% of your player base – maybe. The biggest part don't read reviews, and they don't read Steam reviews," he pointed out.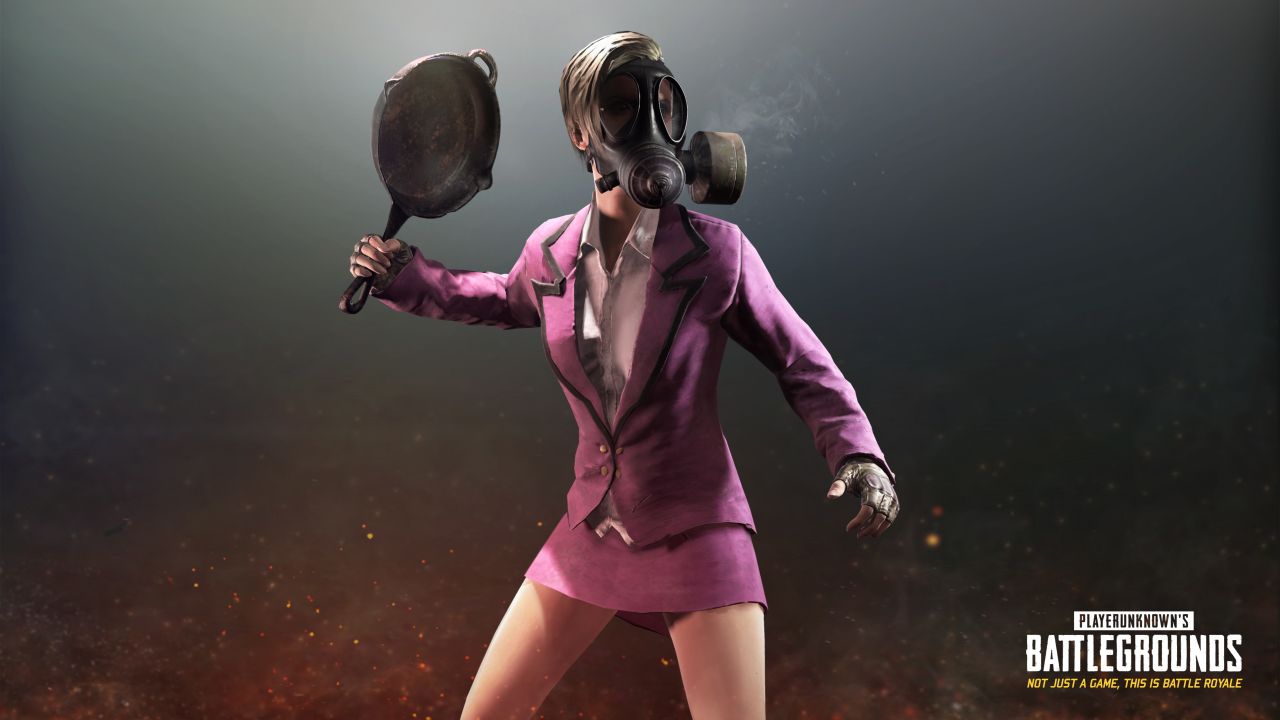 "You can get these bombs, a huge amount of negative reviews, but it's just the way it works on the net these days; you've got a hive mind, mob mentality kind of thing, or bandwagon behind people."
That said, Greene is confident that the team made the right decision for the future of the game. "We really think that having a strong economy is good for the game," he added.
"We have the data science team to really work to find out what percentage stuff needs to be to attain a certain value. We want to be open about this because it's a good system and it's proven to work."
Now that gamescom 2017 is over, the only crates available in the game can be bought using BP, and opened for free. You can still buy leftover crates and keys using real-money, of which Bluehole takes a cut.