Get a taste of Forza Motorsport 7 when the demo hits Windows 10 PC and Xbox One later this month
Turn 10 is celebrating Forza Motorsport 7 going gold by offering up a demo later this this month.
Those interested in giving Forza Motorsport 7 a go before laying the cash down can grab the demo September 19.
Both Xbox One and Windows 10 PC users will be able to play through three racing experiences. This includes the Dubai circuit including the Jebel Hafeet Pass, as well as the Mugello circuit in Italy and the Nurburgring Grand Prix circuit. Players will be able to drive the Nissan NISMO GT-R LM on the latter.
The Forza 7 demo also includes the Porsche 911 GT2 RS which is on the game's cover, and the Mercedes-Benz Tankpool racing truck.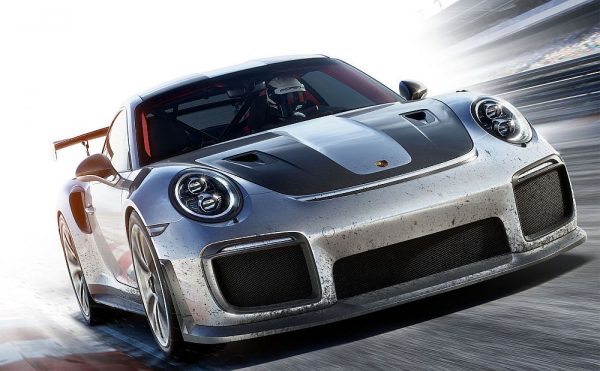 Assists will also be featured in the demo. These allow players to change up the difficulty level and for PC players there will performance options to adjust PC performance capabilities.
Forza 7 releases on October 3, but those who have purchased the Ultimate Edition will able to jump in on September 29.
It will be made available for Windows 10 PC, Xbox One and Xbox One X.