Destiny: Xur location and inventory for September 1, 2
Xur sells the last of his stock before the Tower falls.
Poor old Xur. He's not going to know what's hit him when he rolls up to the Tower next week and finds it full of Cabal.
For now, he's blissfully ignorant and is back to pedal his wares for another weekend. As long as you've got enough Strange Coins, his backpack is your oyster.
This week, you'll find him lurking in the Tower Hangar where he'll be hanging out until 9am GMT on Sunday, September 3.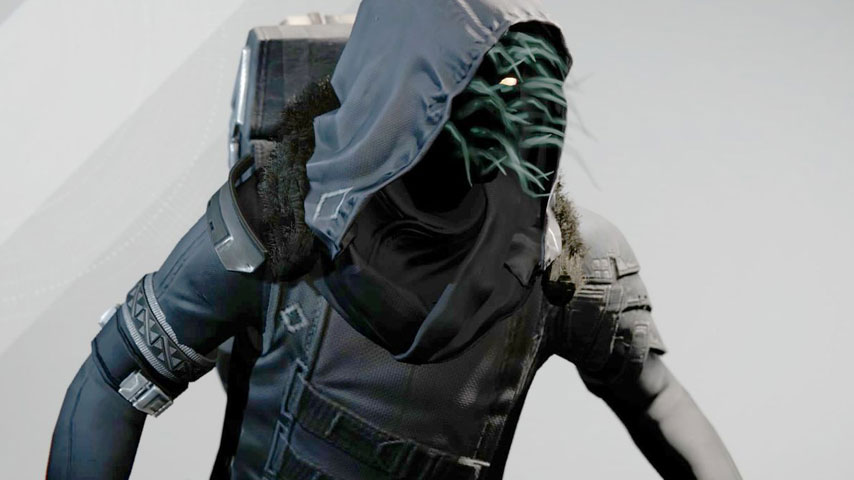 Here's what he's got on offer this week:
Let us know what you've got your eye on this week, or if you already own all of his stock as D1 winds down.
If you're itching to play Destiny 2, you won't have to wait long. It's out on PS4 and Xbox One next week, on September 6. PC players will have to wait until October 24.