PlayerUnknown's Battlegrounds can be more successful with Xbox, says Microsoft
This year's stand out hit PlayerUnknown's Battlegrounds is getting the full port and marketing treatment as it comes to Xbox One "as fast as possible".

Speaking to VG247, vice president of Xbox and Windows gaming Mike Ybarra said that Microsoft can help make the game more successful by throwing all its resources behind it.
Only available on PC at the moment, PUBG has become the biggest game of the year on a single platform, even beating Dota 2 for concurrent users on Steam.
"I think that developers come to us for help making their game successful," Ybarra told VG247. "So games like PUBG and many others… with us announcing we're publishing the title that opens up marketing, it opens up a large portion of my team, the Advanced Technology Group, that'll work directly with Bluehole on PUBG to optimize it and bring it to Xbox as fast as possible."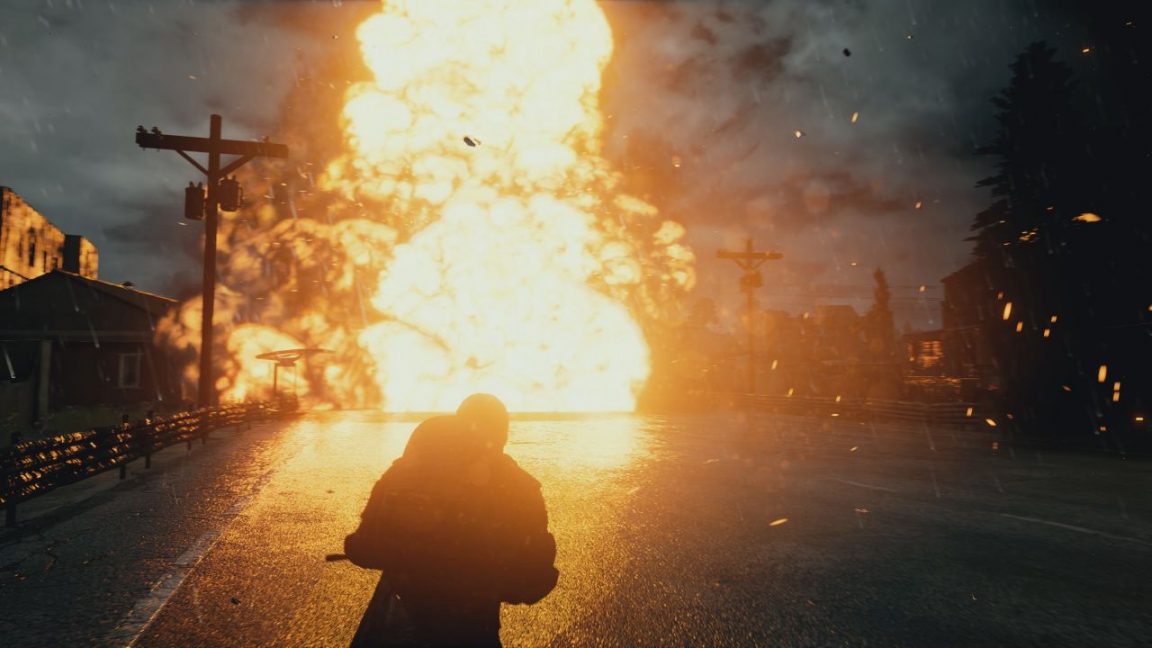 PlayerUnknown's Battlegrounds is due for release on Xbox One before the end of this year in the Xbox Game Preview program.
Ybarra sees the Xbox One and Windows as a platform to help developers reach wider audiences, pointing to the success of Minecraft as an example of successful collaboration between original creative developer and a publisher with huge resources.
"I think for us, we're just trying to… Xbox has always been a platform to enable developers to be successful. When someone comes to us and asks how we can come together to do that, we're open to all kinds of ideas there.
"The majority if not all of those scenarios are exactly that – a developer who has a hit on their hands. Sometimes they don't even know – look at Minecraft. Notch released it, went on vacation, thought he was going to come back and work in a fast food place and then… he's never working again.
"We want to work with them and try to make them as successful as we possibly can," he added.