Destiny 2 on PC will use the same region split Blizzard games have on Battle.net
The PC version of Destiny 2 will follow the region-locking standard Blizzard established with all of its games.
That is to say, the game will be locked to the region you've set your Battle.net account to by default, but will also allow you to flip between regions the same way Overwatch, Hearthstone etc do.
Since Bungie announced that the game would release on Battle.net rather than Steam, one of the many questions asked at the time was about region locking. Now, the developer has given the final answer in a help article.
Bungie confirmed that players in one region won't be able to join games or activities with players in a different region. Meaning, if your location is set to Europe, you'll only run into others who made the same choice.
This setting also affects which players on your friends list, as well as clan roster, you'll be seeing online from within the game. Making it impossible to play with friends in the US, unless they change the region to Europe or vice versa.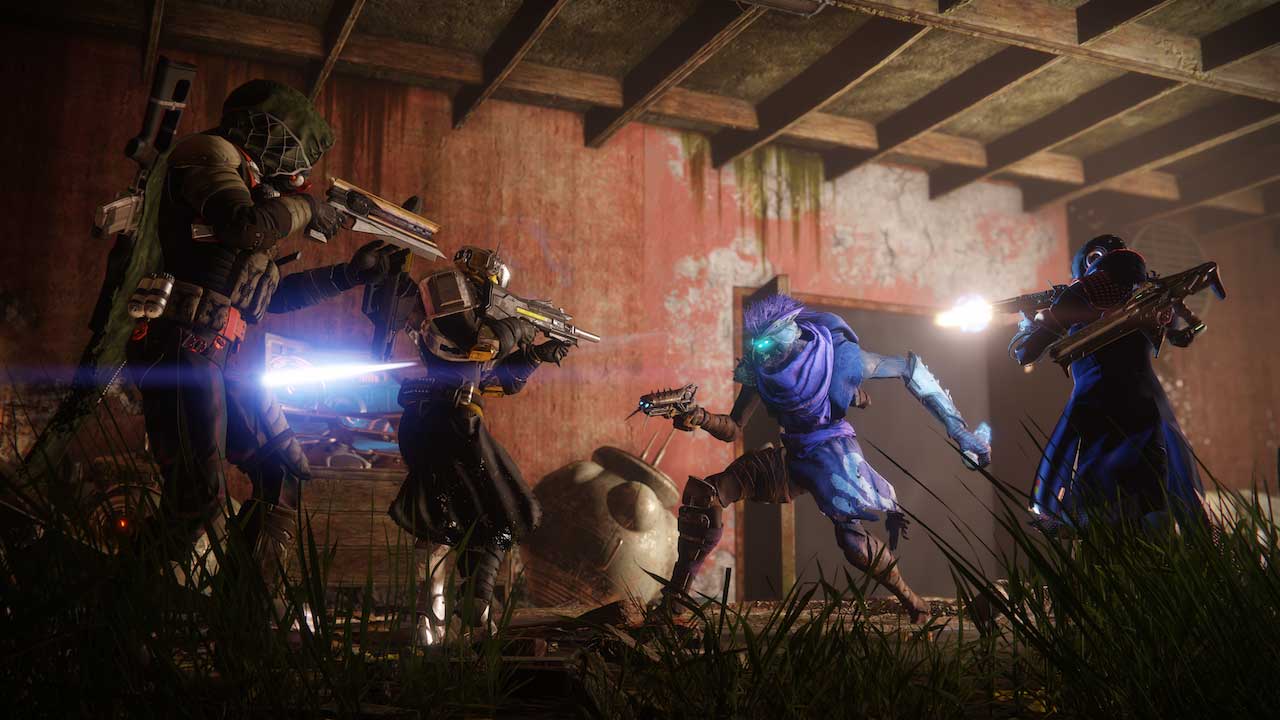 The good news is that the same drop-down menu present in every Blizzard game that allows you to change the region prior to starting the game, will also be available in Destiny 2.
You can switch back and forth (after closing and relaunching the game), but Bungie did not say if we'll be able to keep our characters cross-region. For reference, Blizzard games treat the different regions as different accounts with different stats.
The Destiny 2 PC beta, which kicks off in a couple of hours, will definitely be a good chance for players to test out this system. The beta ends on Thursday, August 31.