Destiny: Xur location and inventory for July 28, 29
The Destiny 2 beta is over, but old Destiny is still going.
Xur: Agent of the Nine, and bringer of Exotics of all shapes and sizes, has returned once again to his post. You know the deal, bring some Strange Coins if you want to buy form him.
Xur was spotted by the Crucible vendors in the Tower. You have until 9am GMT on Sunday, July 30 to get what you need.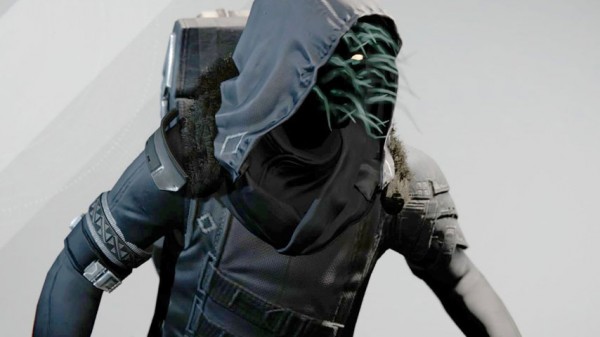 Find out below if there's anything worth getting:
No Land Beyond can be pretty decent in the right hands. For many of us whose aim is sub-par, it can be avoided or picked up for the collection.