Destiny: Xur location and inventory for July 21, 22
Destiny 1 still gets Xur on Fridays, even with the Destiny 2 beta going on.
Xur: Agent of the Nine has arrived to take care of players who are still looking to complete their Exotic weapon and gear collections before everything stops mattering a few weeks from now.
Assuming you can afford his Strange Coins prices, you should find some use of what he has to sell.
You can meet him at as the same place as last week, by the railing near the Speaker. He remains there until 9am GMT on Sunday, July 23.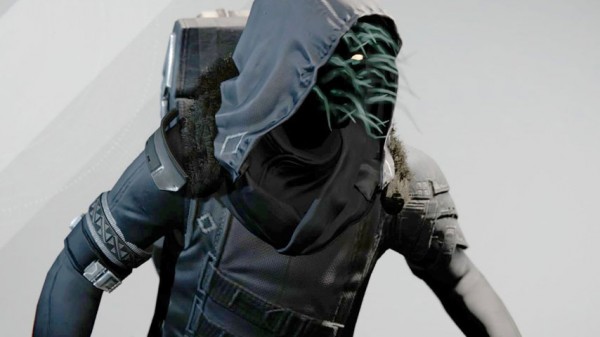 MIDA Multi-Tool needs no introduction. Anyone who's been around in Year 1 knows how great it was. It hasn't much, and remains a good pick. Definitely one to pick up if you don't already have it.