No Man's Sky ARG hints that an update is on the horizon for August
No Man's Sky update 1.3 is on the way.
No Man's Sky had a rocky start at launch, but continued updates have aimed to make the game worth coming back to, like March's Pathfinder update which added vehicles to make exploration less of a drudgery.
For the past month, the Waking Titan alternate reality game has been developing, with mods of the subreddit and YouTubers receiving packages containing cassettes numbered out of 16, and puzzles hidden inside the game. You can read more about the ARG over on Reddit.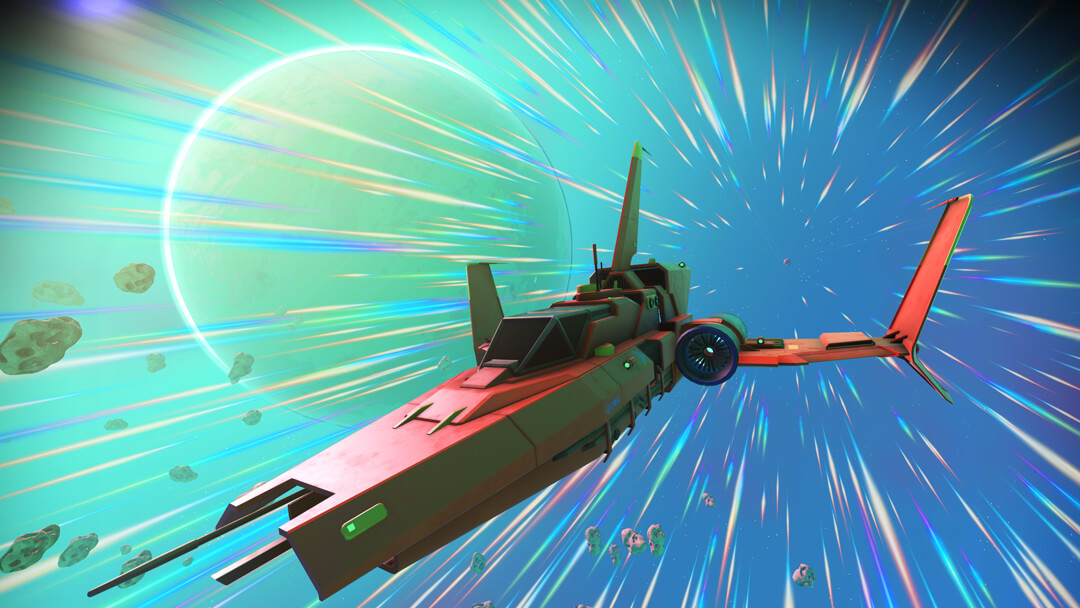 The latest discovery was a PDF file that reads:
"We want to extend our gratitude to everyone who has contributed to the Mercury Subroutine so far. We hope you have enjoyed the successful distribution of 180 Access IDs, and we hope you will also appreciate the other interesting artifacts we have in store for you going forward.
"We intend to keep the process alive until the completion of Project Waking Titan in August. It is important to mention that we are very excited by the coming Phases 2 and 3. Input from the Mercury Subroutine will pave the way toward new experiences in version 1.3 of a familiar universe. We look forward to the successful conclusion of this ground-breaking experiment. Regards. S.M"
The "180 access IDs" is almost certainly a reference to the 180 free copies of the game that have been given away through the ARG, while "version 1.3 of a familiar universe" suggests patch 1.3 will be ushered in next month
Is Waking Titan and the promise of a new update enough to wrangle you back into No Man's universe? Chime in below.