Nintendo SNES Classic Mini orders limited to one per customer on Amazon UK
Amazon UK has taken steps to try and make finding the SNES Classic Mini at launch a less frustrating.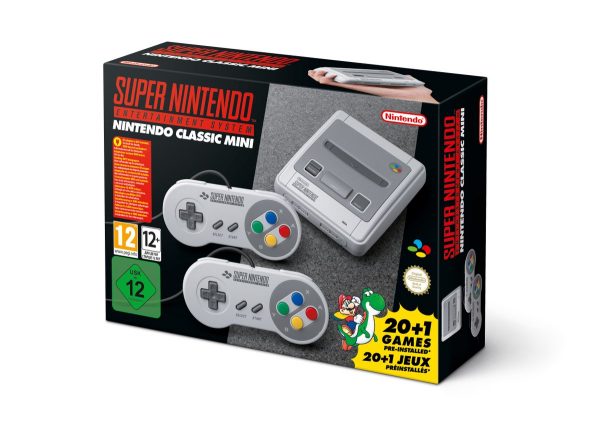 Amazon UK has contacted customers with multiple orders of the SNES Classic Mini to let them know their orders have been downgraded to only include a single unit.
This is a change from the norm, hence the email, but Amazon said the move is just a result of a "change in availability". A NeoGAF member posted a screenshot of the email, confirming that he's now only getting one.
Although availability may truly be a factor, many of those who order multiple units often do so to sell them for obscene prices a few days later. Considering the NES Classic Mini was in such short supply we and others made it a point to report on when on retailers had new stock, it's easy to understand why fans are anxious.
This is kind of more or less how things are for the Nintendo Switch, too, with non-RRP prices reigning supreme on eBay and at Amazon resellers.
With Nintendo having abruptly ended the life of the first Mini console, many don't exactly trust the company to offer enough stock of the SNES Classic Mini to satisfy demand, which in turn means scalpers will dictate the unit price. With that said, the company did promise to made "significantly more" stock of the SNES available at retail.
The Nintendo SNES Classic Mini is out September 29.