Destiny: this month's Iron Banner is Mayhem Clash, check out the sweet loot on offer
Destiny players return to the Iron Banner just twice more before end of service. Don't miss out.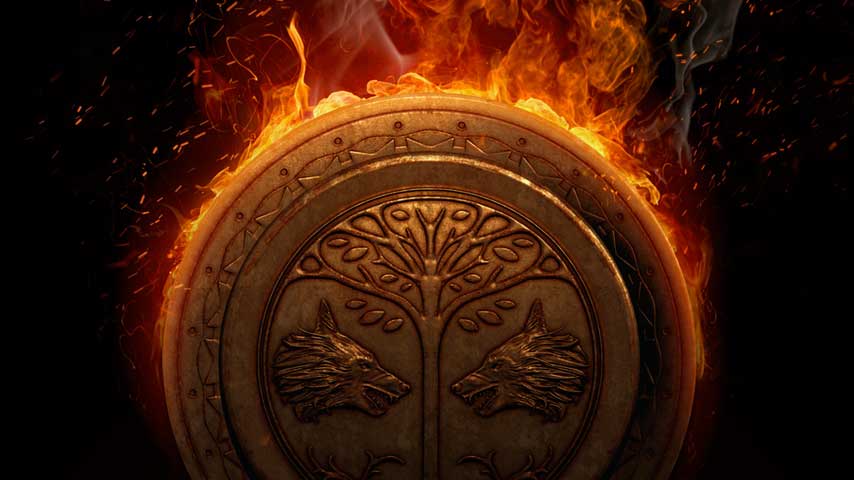 Destiny: Rise of Iron players still one more chance to fill out any Iron Banner related Record Book entries before the end of Destiny's live service in August.
While it's not the last time we'll see Saladin and Efrideet offer PvP fans a chance to go head-to-head, the July Iron Banner is the last one before the August 1 deadline for earning Destiny 2 emblems by completing Destiny milestones. So if you have any Iron Banner record book entries left to complete, jump on in.
The July Iron Banner kicks off in Destiny at 10:00am PT July 4 and runs through 2:00am PT July 11. Hit the time links to see that in your local timezone.
The mode this time will be Mayhem Clash, one of Destiny's more intense PvP modes, but as usual there are some sweet rewards on offer for those who venture in: rocket launchers, sidearms, chest pieces and gauntlets. Check them out below:
As usual, loot drops in Iron Banner are level-appropriate to your current gear and power levels are not adjusted, so put on your highest Light equipment and go in hard to level up fast. Those Destiny record books aren't gonna fill themselves, are they?
The final Destiny Iron Banner will be held in August – after the Destiny 2 emblem deadline.